Chamomile has been used for centuries to settle stomachs, encourage relaxation, and to sooth various internal woes like heartburn and nausea. It moisturizes, eases pain, and acts as an antioxidant. The broad spectrum of healing and heartening benefits are so trusted that chamomile is even encouraged toward relieving colicky babies. Alpha-Bisobolol, extracted from German Chamomile or the Candeia shrub, is causative of these arguably miraculous healing properties. This terpene is commonly used in topical cosmetics like hair and skin care products in addition to consumption due to its host of beneficial properties. The terpene itself has a slight woody, floral, and earthy taste.
Floral Mild Pepper
Please note: This Product contains ZERO THC & ZERO CBD


Need larger sizes? Give our sales department a
call at (833) DAB-JUCE.
Real Terpenes
Real Extracts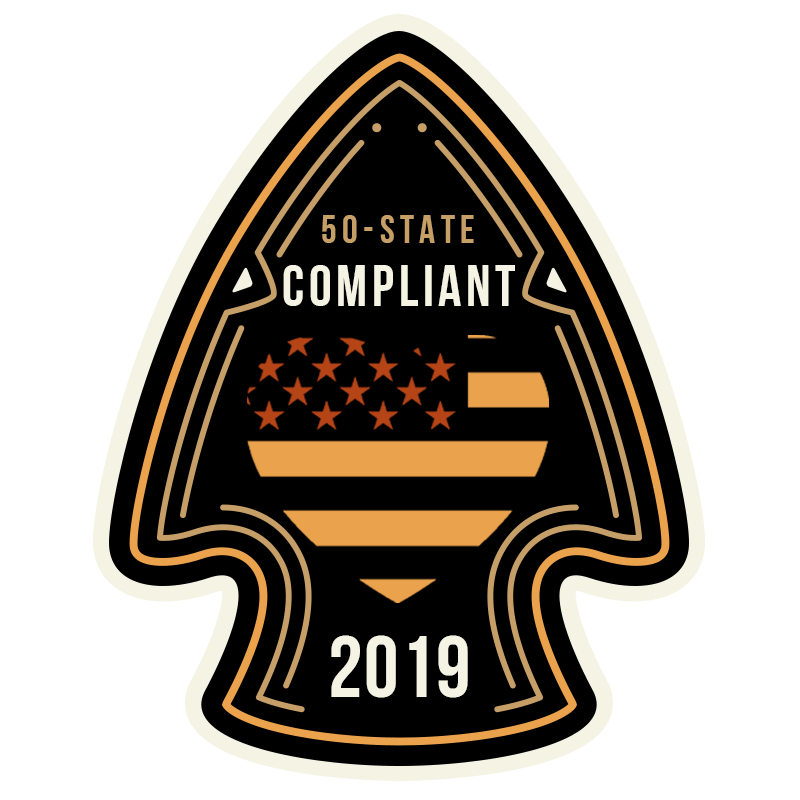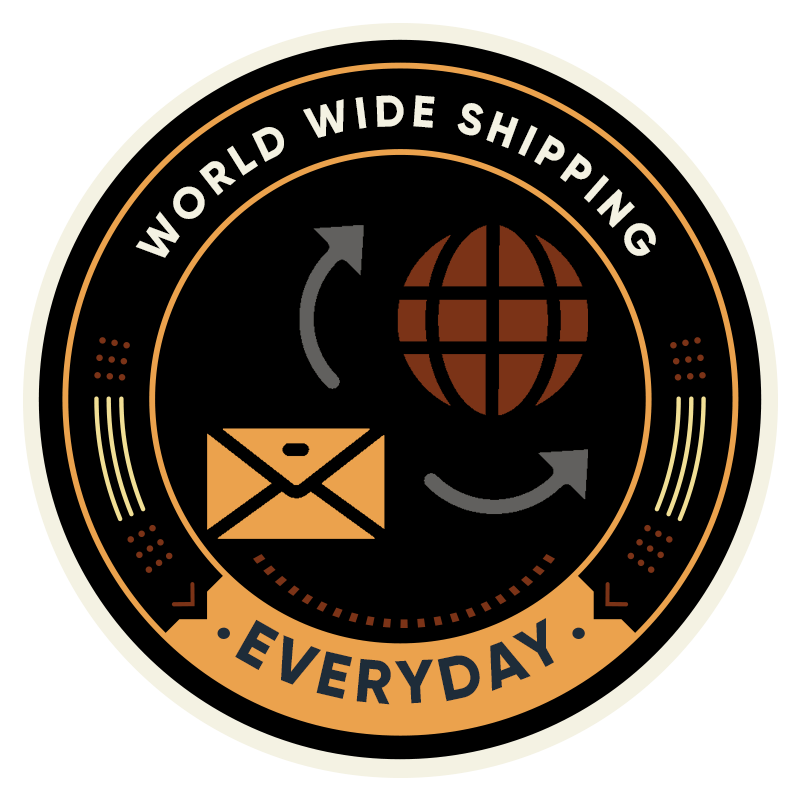 Our products are shipped world wide with NO Minimum order.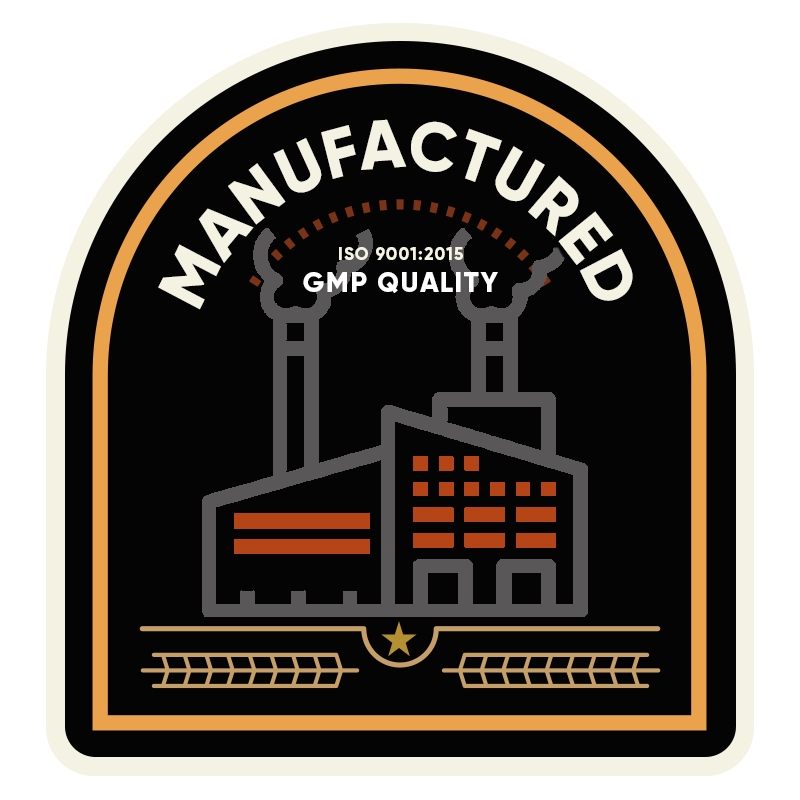 Blended in an ISO certified facility and fulfilled to GMP standard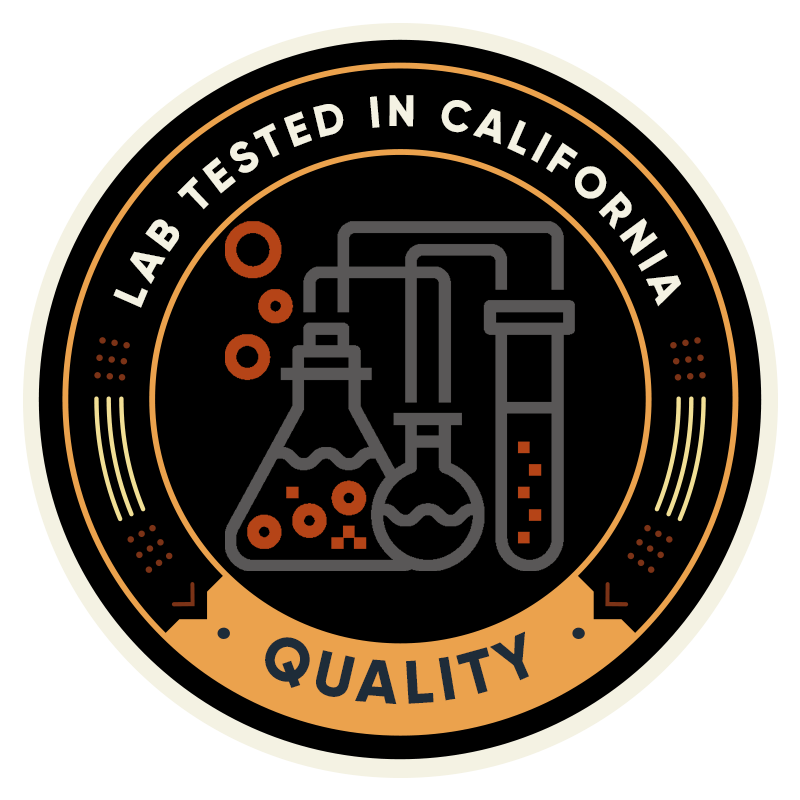 Meets product consumer safety standards for all fifty states