Comments Rating
( reviews)
Sometimes, you just want something a little smoother. DabJuice' newest strain combines the elative, succulent qualities of Blueberry Kush seamlessly with the heavy-handed effects of White Widow. While calling it creamy would be an overstatement, this strain lacks the notorious bite of Strawberry Cough or Sour Diesel.
Berry tangs are notable, intertwining with floral notes, resulting in this strain's gentle intentions. Our Gelato caters to the patient seeking a path of least resistance in the quest toward elevation.
Please note: This Product contains ZERO THC & ZERO CBD


Need larger sizes? Give our sales department a
call at (833) DAB-JUCE.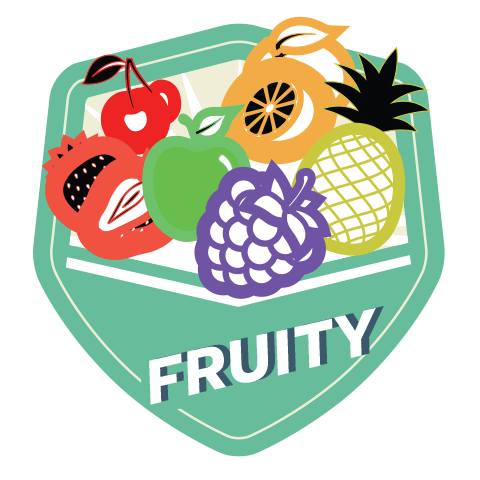 Fruity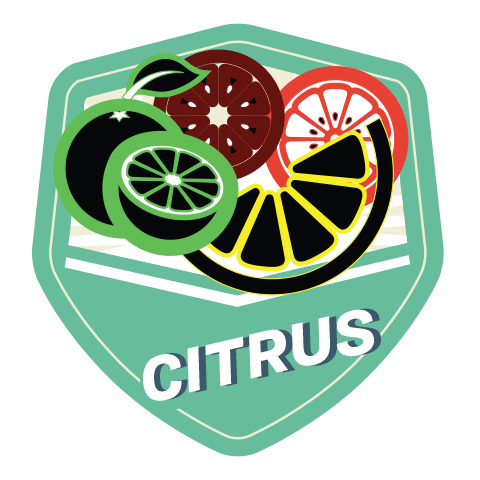 Citrus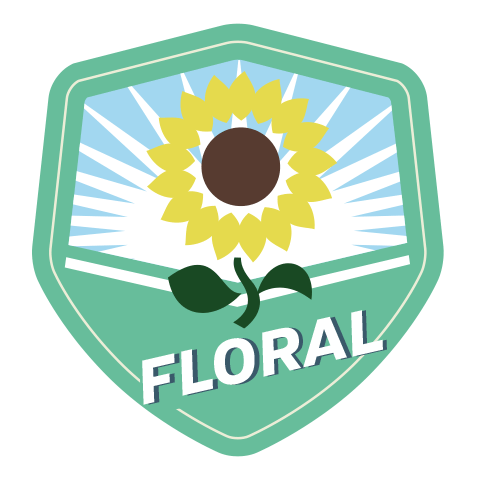 Floral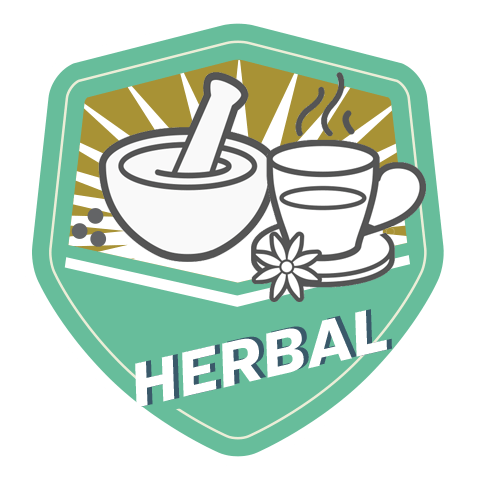 Herbal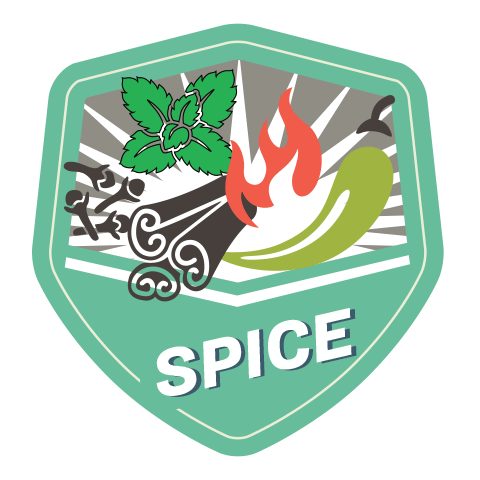 Spice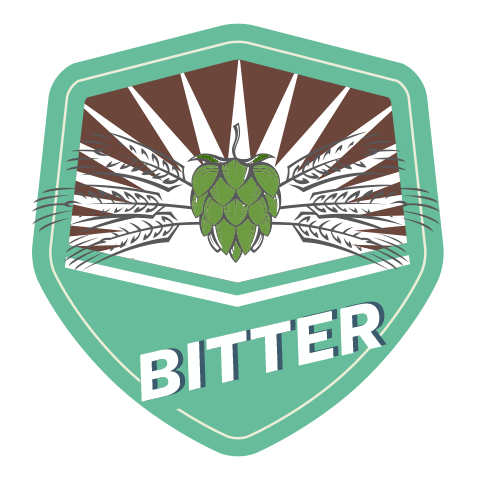 Bitter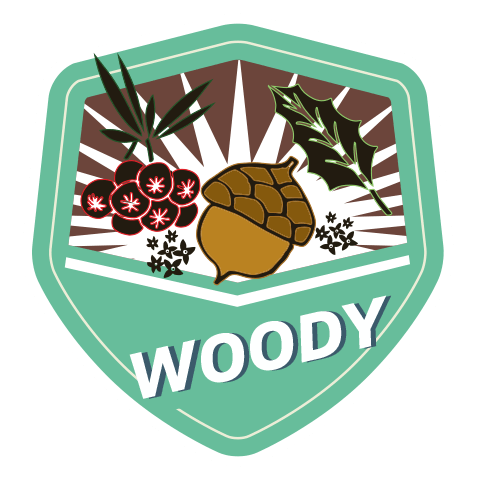 Woody-Pine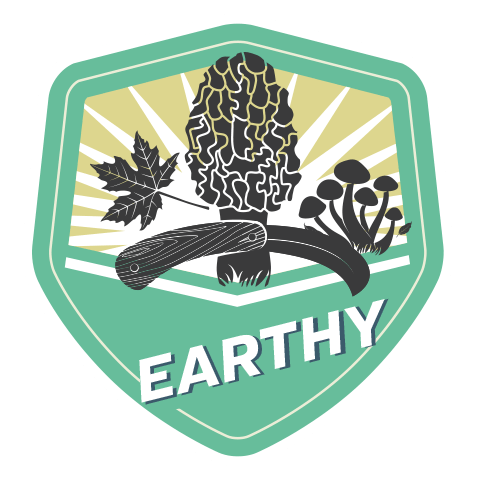 Earthy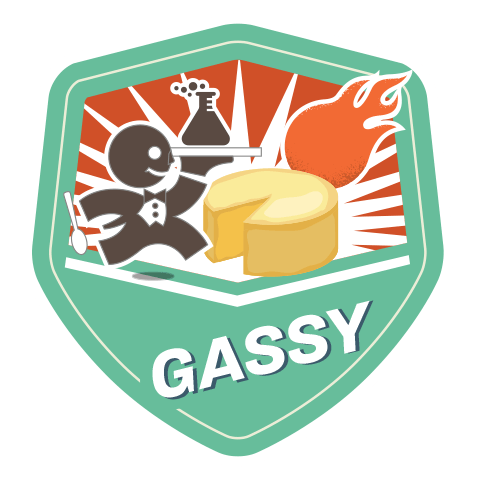 Gas-Cheese
Real Terpenes
Real Extracts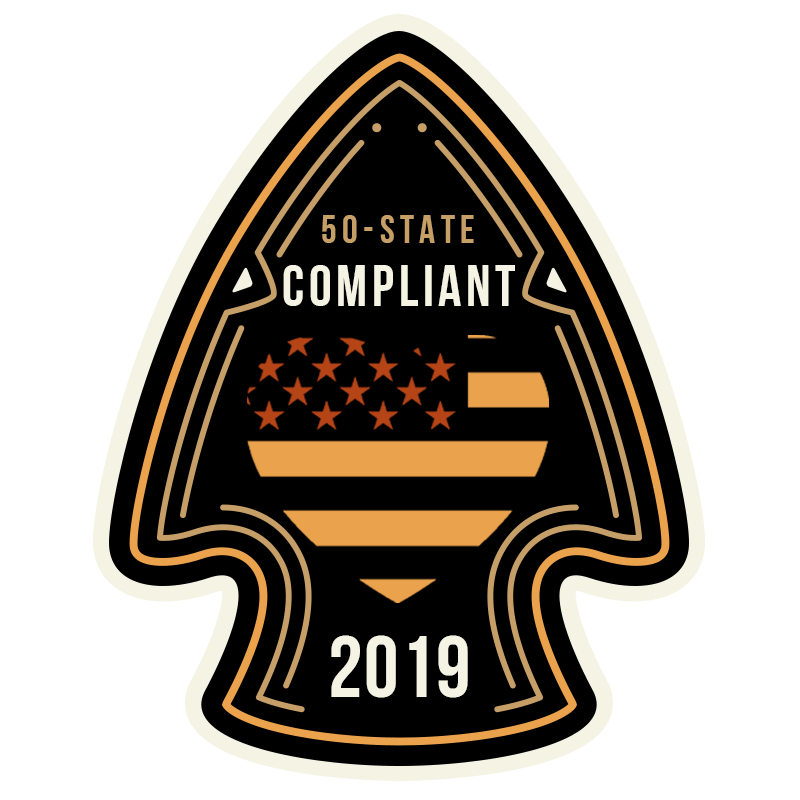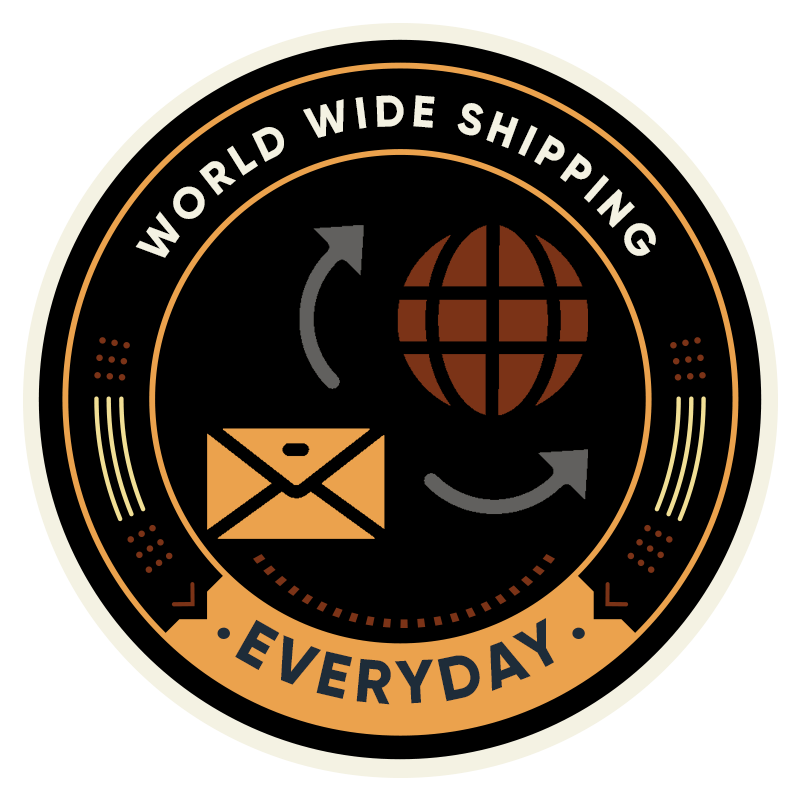 Our products are shipped world wide with NO Minimum order.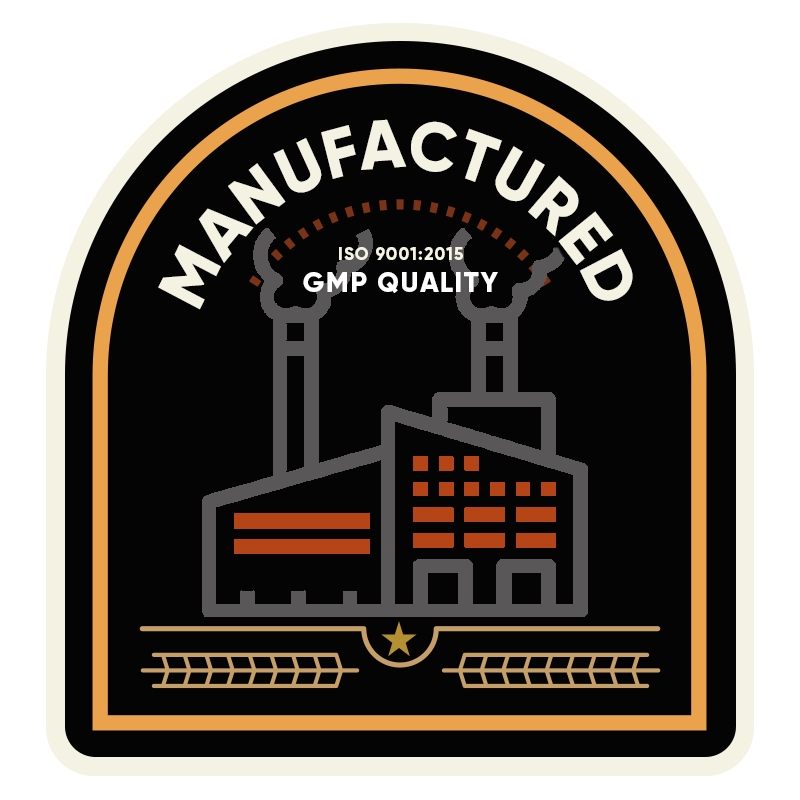 Blended in an ISO certified facility and fulfilled to GMP standard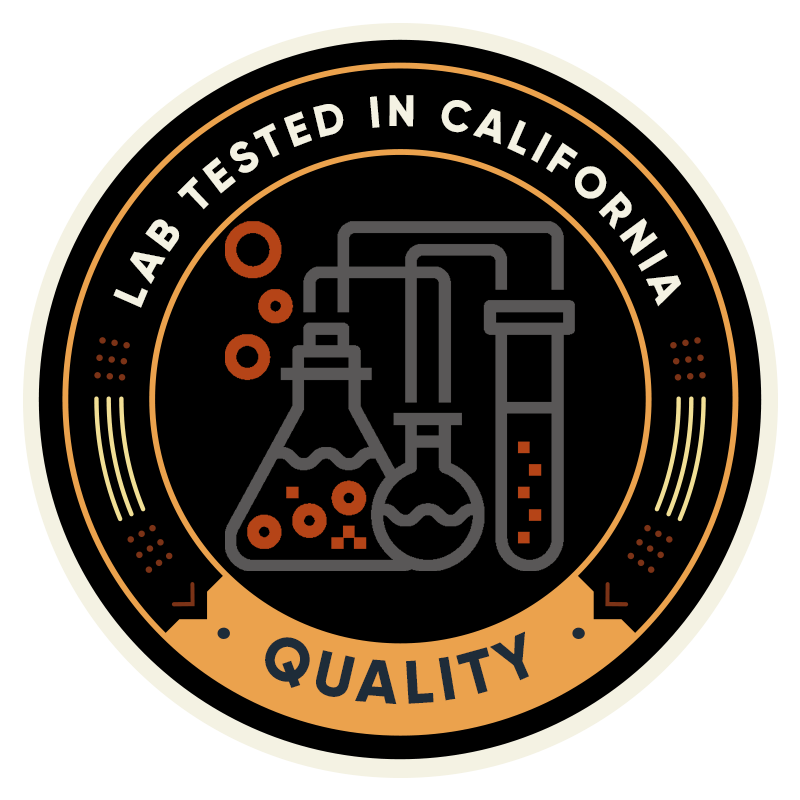 Meets product consumer safety standards for all fifty states