Comments Rating
( reviews)
Once upon a time, the tropical beauty Hawaiian met and fell for a true brute named Train wreck. Their lovechild, Pineapple Kush, took the best attributes from both parents; resulting in the friendliest, fruitiest catapult of a Sativa-heavy Hybrid you've ever seen this side of the Pacific Ocean.
Smoking Pineapple Kush is like hopping on a freight train headed right through the heart of a pineapple farm. Its initial, fragrantly sweet rush diminishes into a slight syrup that lingers on the tip of the tongue.
Please note: This Product contains ZERO THC & ZERO CBD


Need larger sizes? Give our sales department a
call at (833) DAB-JUCE.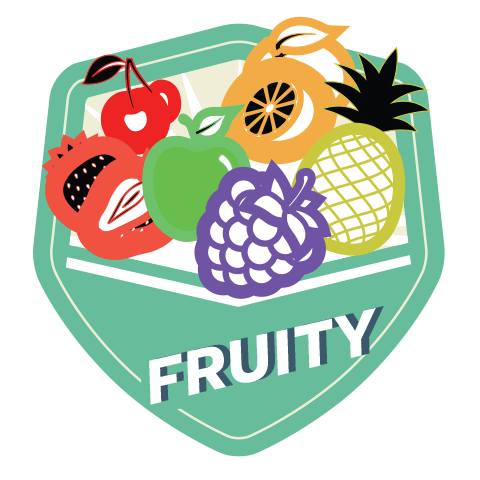 Fruity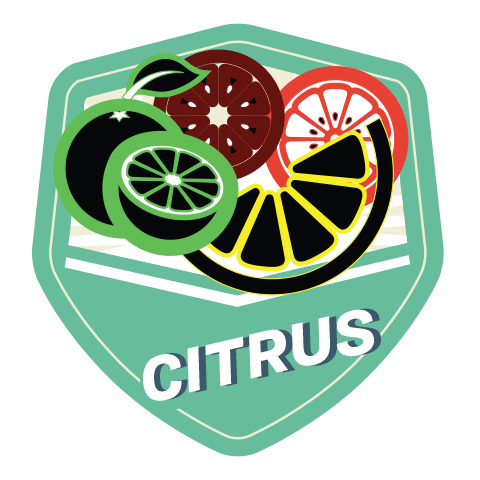 Citrus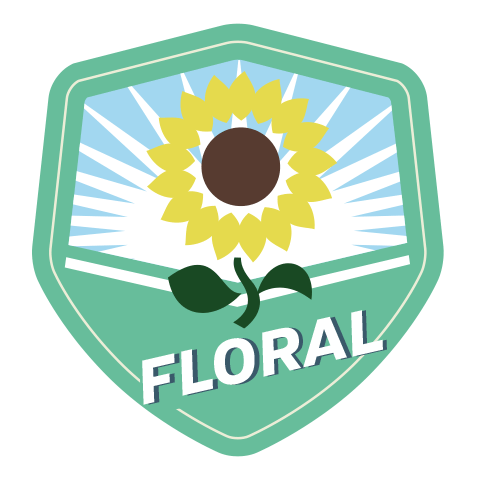 Floral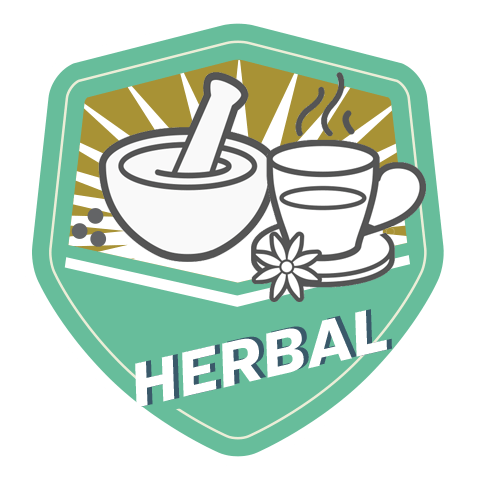 Herbal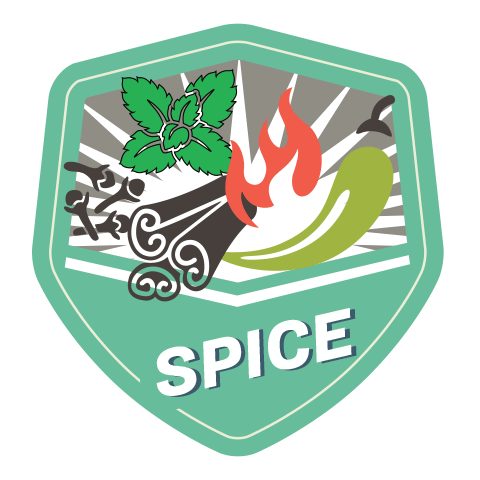 Spice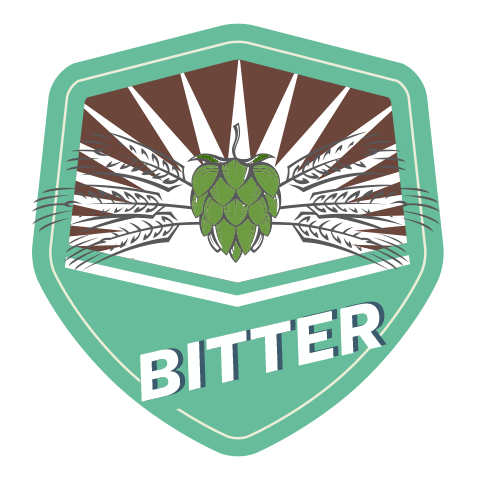 Bitter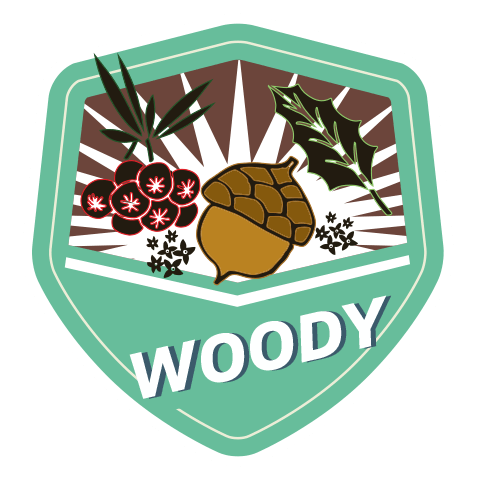 Woody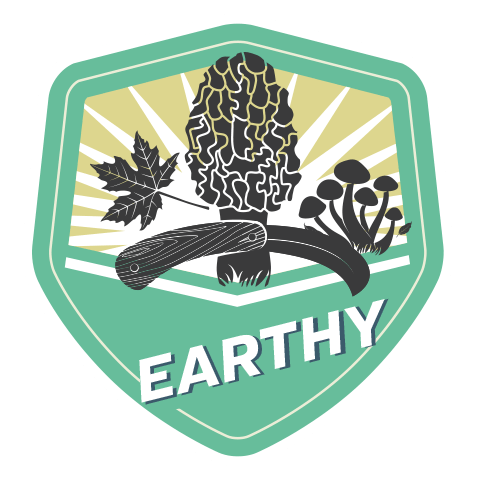 Earthy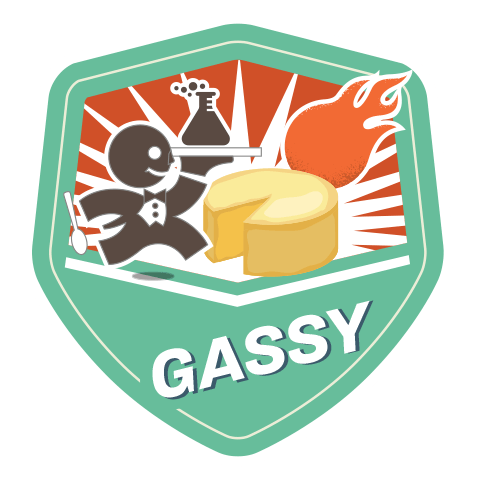 Gas-Cheese
Real Terpenes
Real Extracts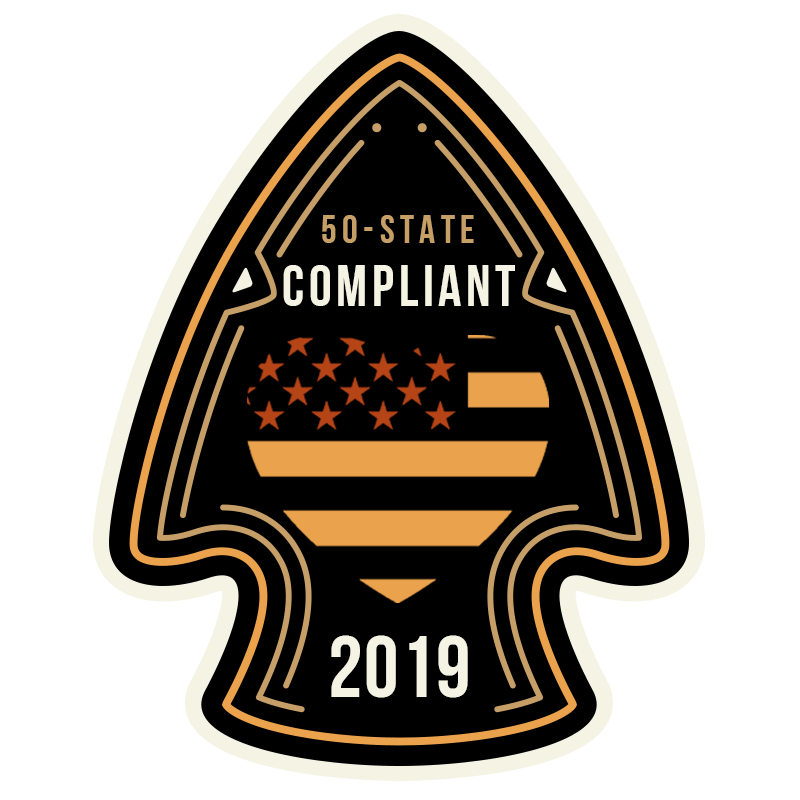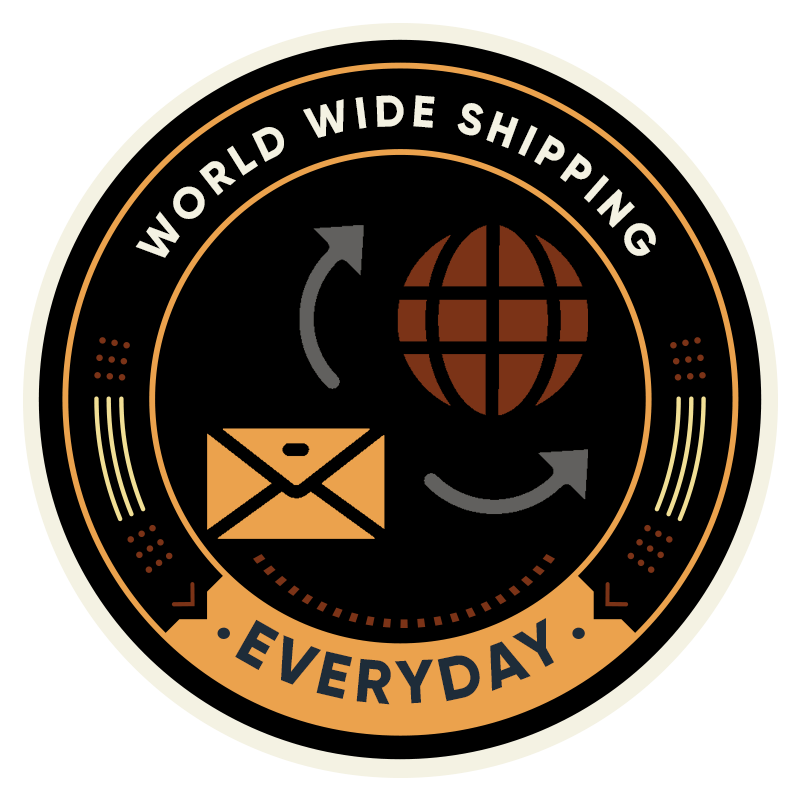 Our products are shipped world wide with NO Minimum order.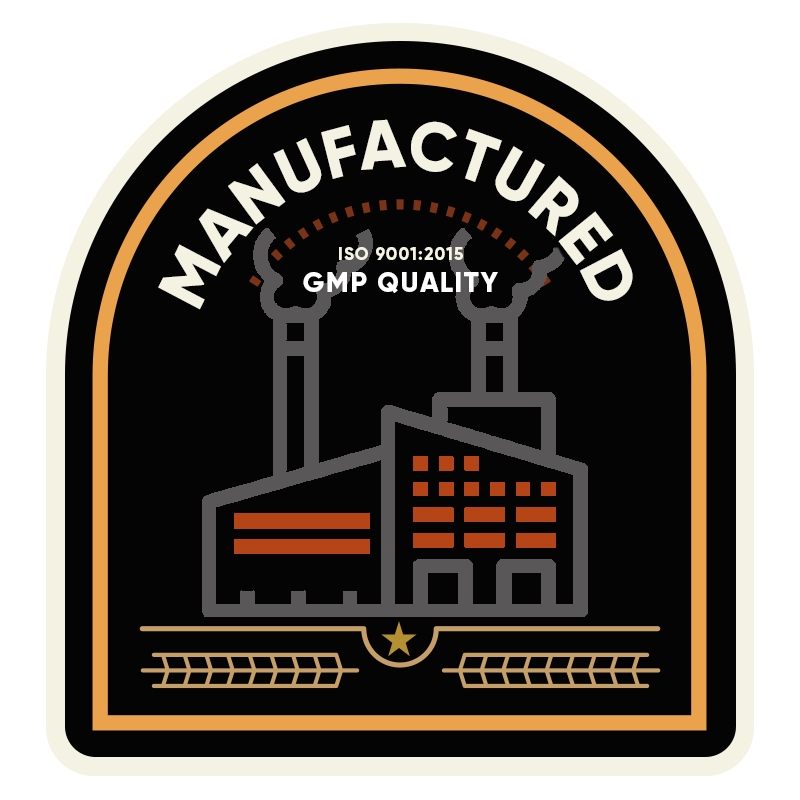 Blended in an ISO certified facility and fulfilled to GMP standard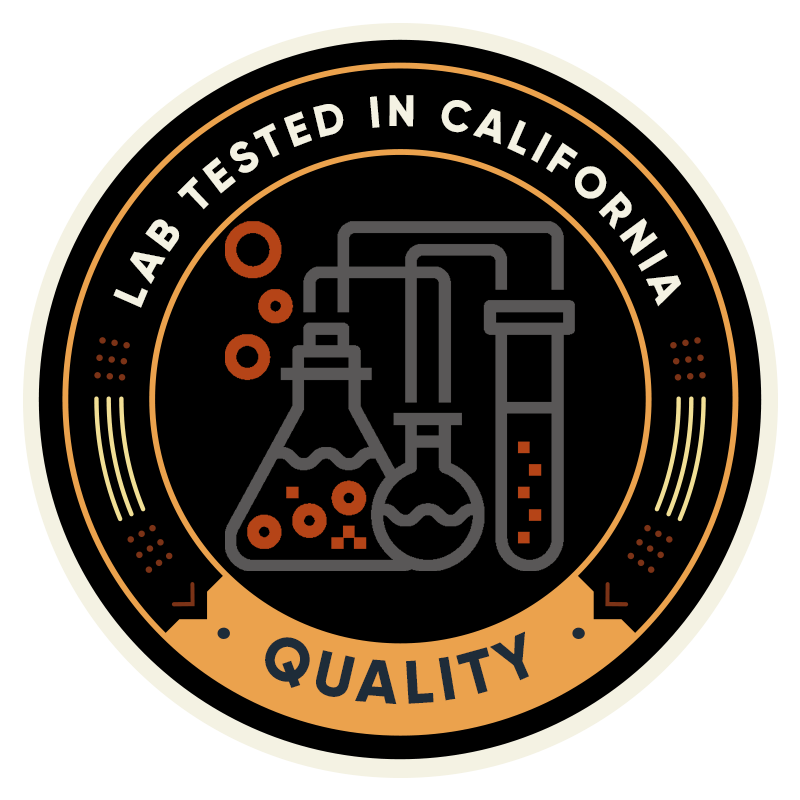 Meets product consumer safety standards for all fifty states