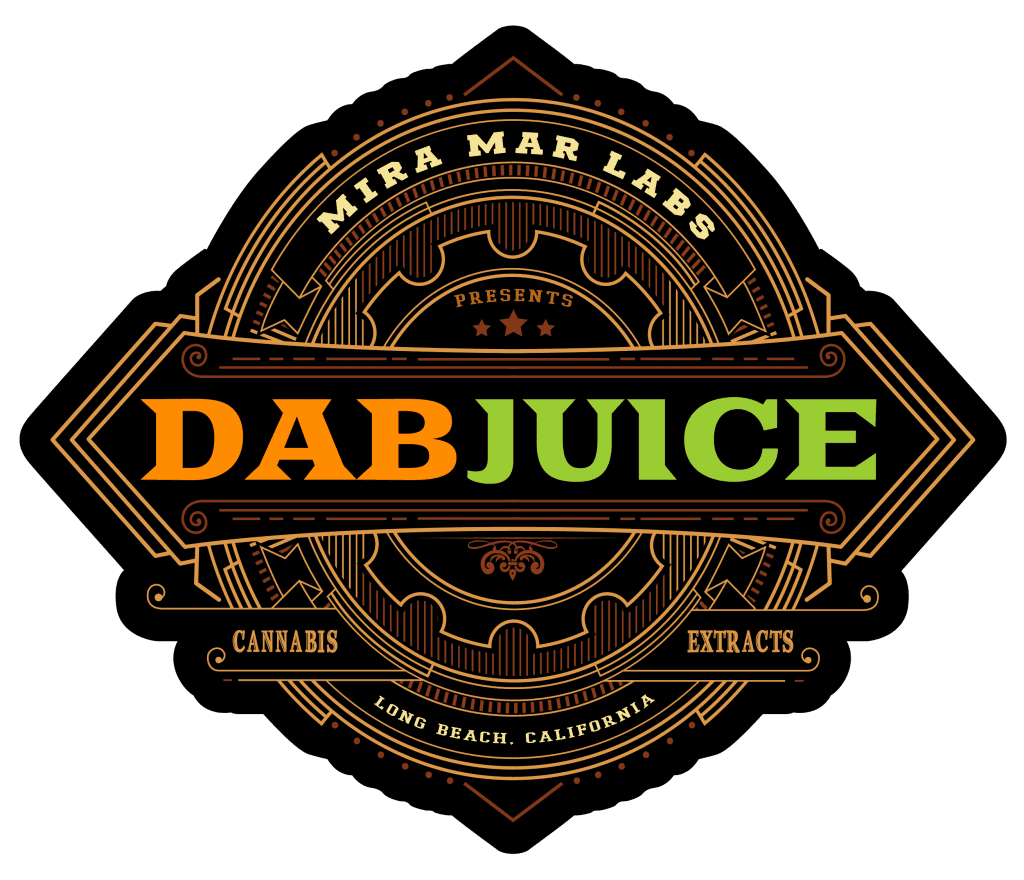 DABJUICE GUARANTEE 
It is our promise to you. Our isolated terpenes are tripple-distilled making them the cleanest terpenes in the world. Fresh out of the bottle, undiluted, every single one of our products bests the most rigorous consumer safety standards. Below is a quick guide to the quality badges we use to showcase our DabJuice standards across our entire product line from dispensary to online.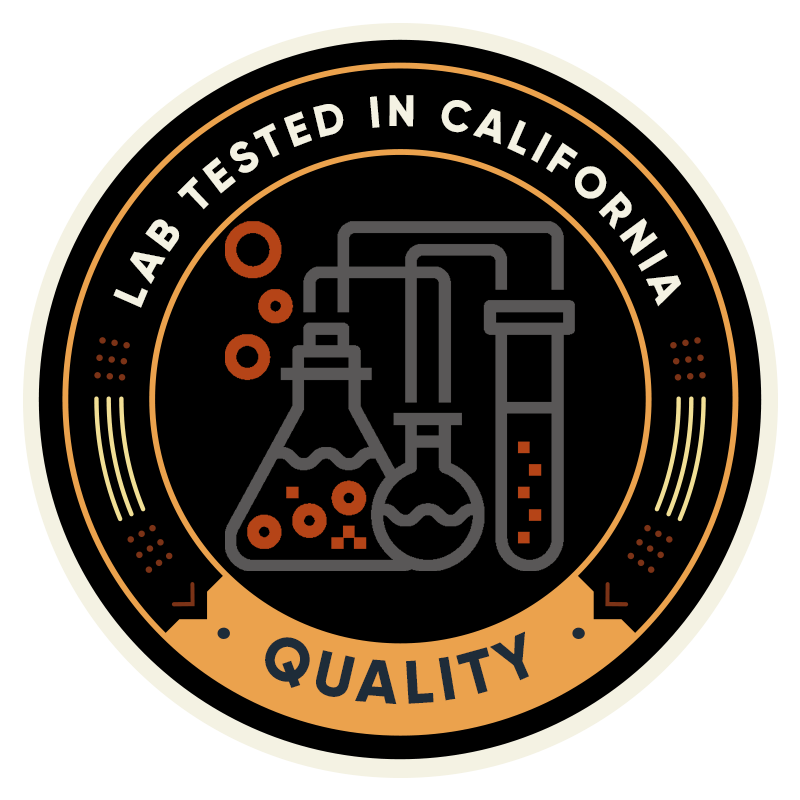 TESTED IN CALIFORNIA 
Our products are not only crafted in beautiful California – they are rigorously lab certified here. From our award winning Distillate Vape Cartridges – to every product found in our Catalog.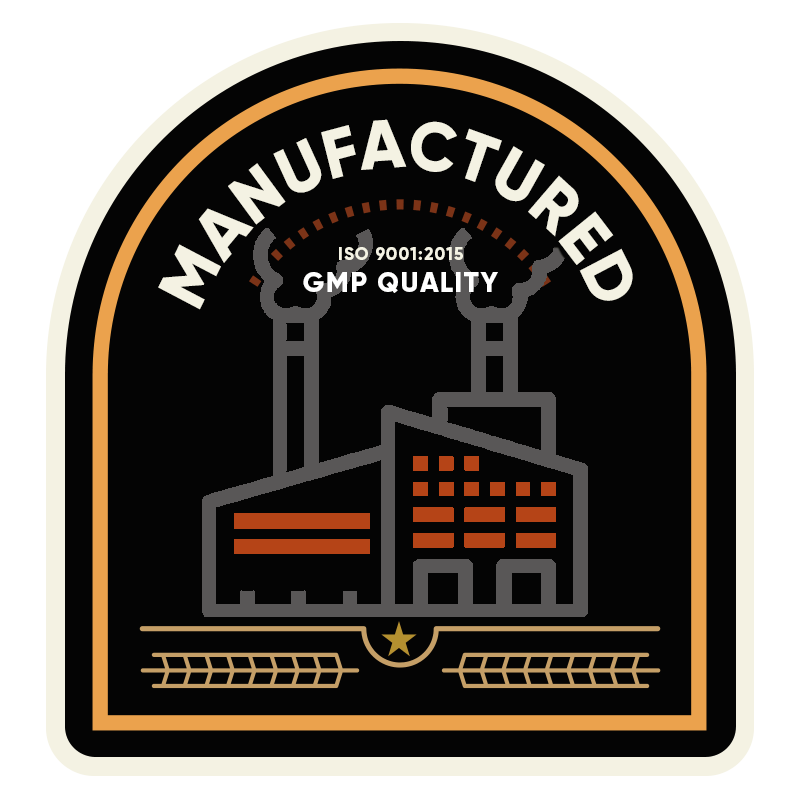 GMP ISO APPROVED
Blended in cGMP facilities adhering to the requirements for a Quality Management System (QMS)specified by ISO 9001 standard – and meticulously administered by the United States Federal Government.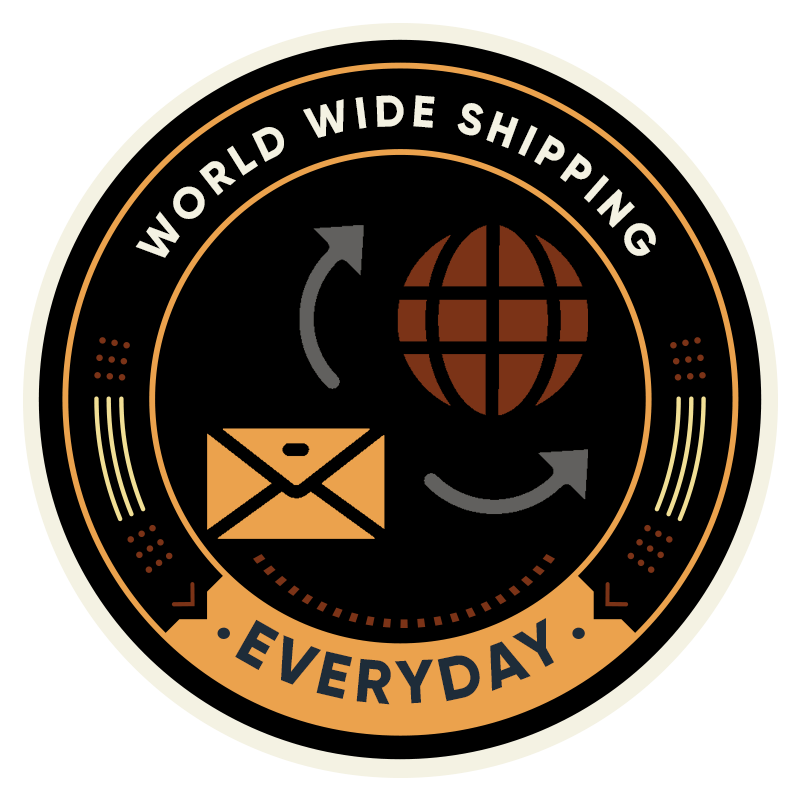 SHIPS WORLDWIDE
Customers can rest assured knowing that we ship to every country in the world. We have been cleared by customs, and remain compliant to D.O.T (Department of Transportation) guidelines.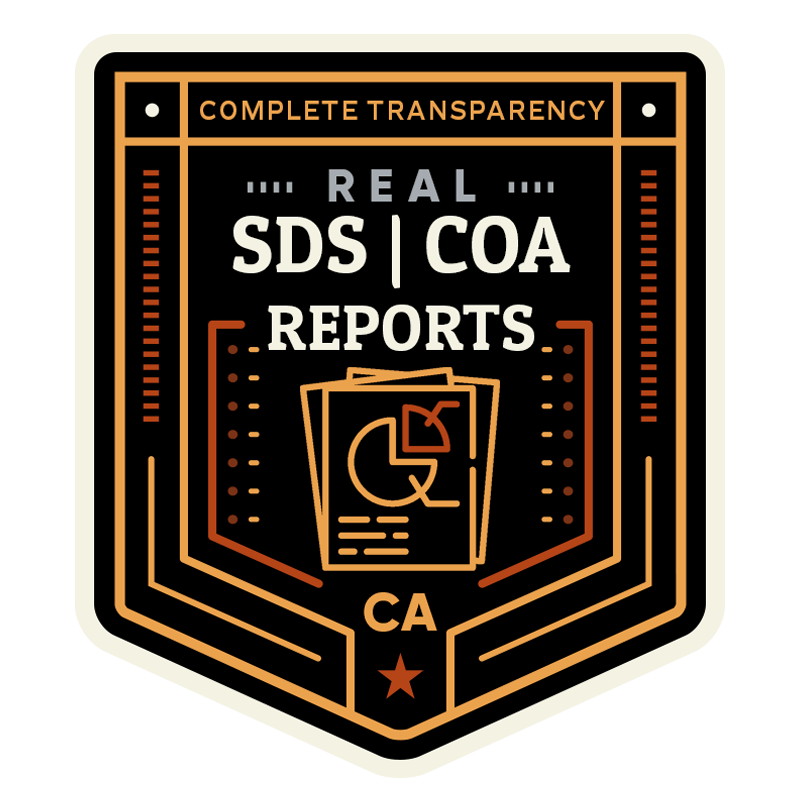 COMPLETE TRANSPARENCY 
DabJuice is proud to provide supplier qualification documents such as certificates, licenses and registrations.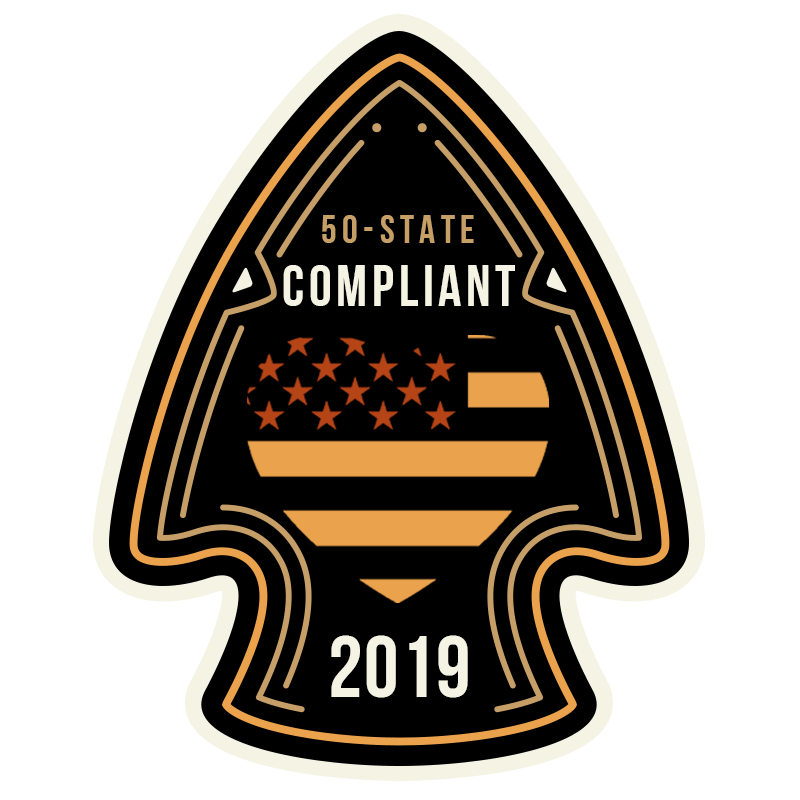 50 – State Compliant
Meets consumer safety standard set forth by U.S. Government in all 50 States.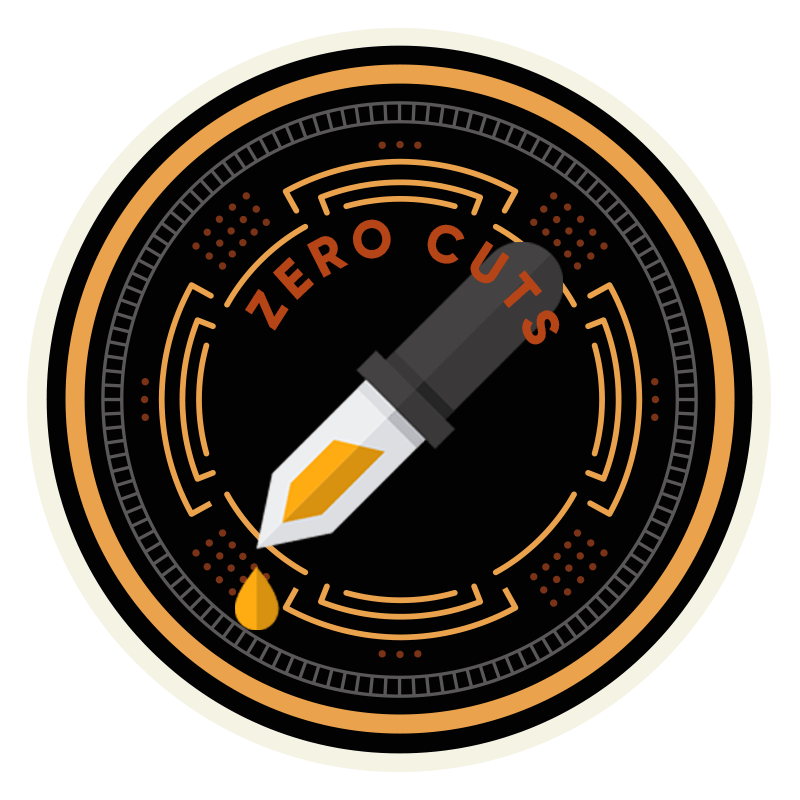 ZERO CUT
DabJuice Does not contain MCT, PG, VG or PEG of any kind. Therefore making the product you receive , undiluted and pure.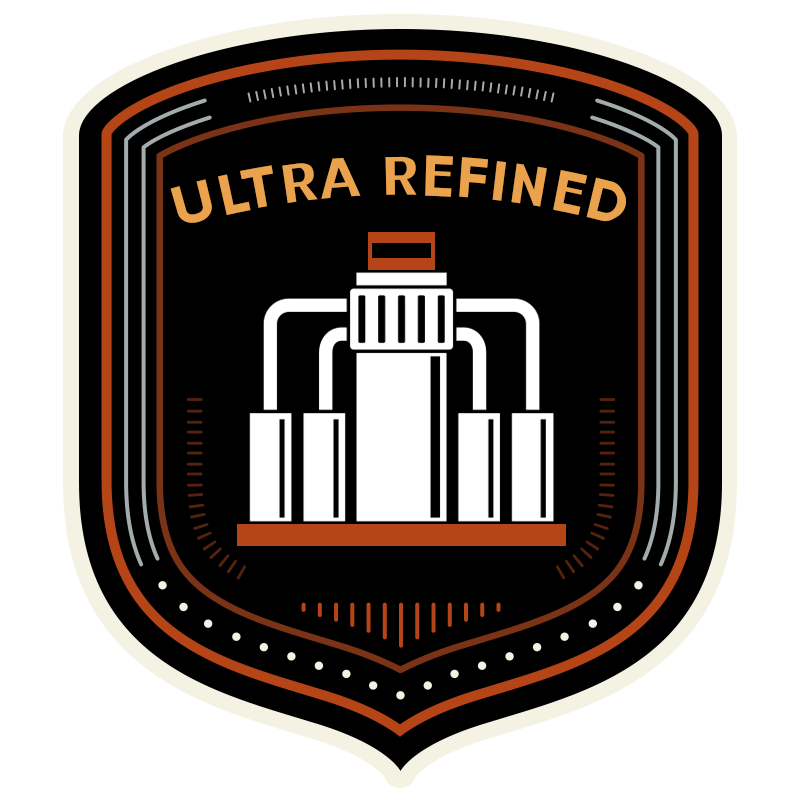 ULTRA REFINED
We source only the most ultra-pure isolates in the world, making sure each ingredient  – is molecularly perfected.