Chemdawg has become an increasingly familiar strain throughout the marketplace, and rightfully so. No one, at this time, seems to definitively know where it came from, but it has come to be an iconic centerpiece in many collectives. This strain's distinctive diesel-esque aroma manifests itself more powerfully in both its children: the pungent Sour Diesel and emblematic OG Kush.
While it's own parentage remains a mystery, Chemdawg has a sharp, some say tart, flavor that cuts to the heart of a patient's desire with the unerring precision of a plastic surgeon's scalpel. Aromatic and earthy, undercut with a delicate waft of biodiesel.
REPORTS: COA | SDS | Food Safety Statement
Please note: This Product contains ZERO THC & ZERO CBD


Need larger sizes? Give our sales department a
call at (833) DAB-JUCE.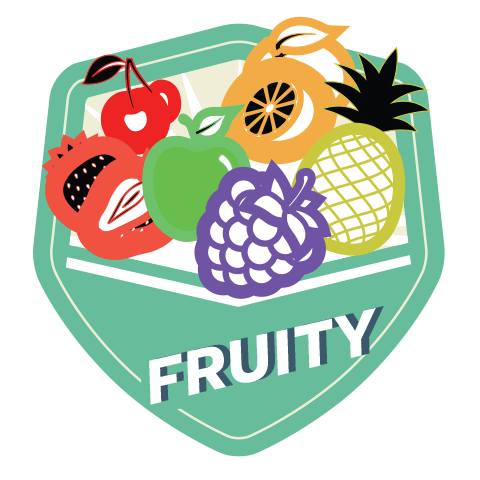 Fruity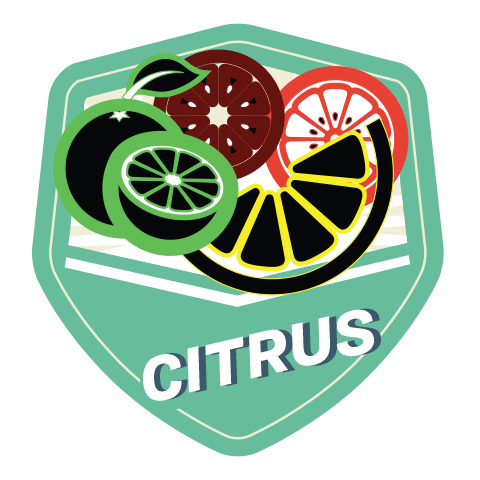 Citrus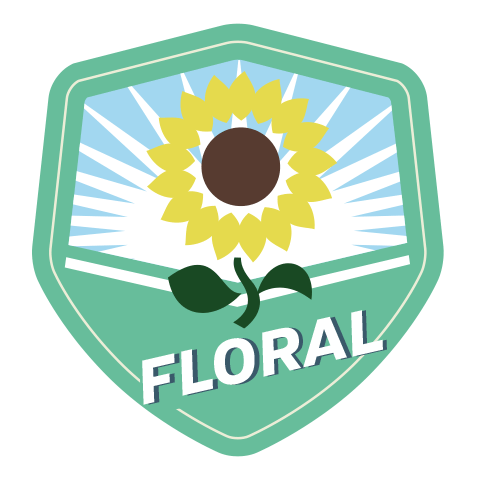 Floral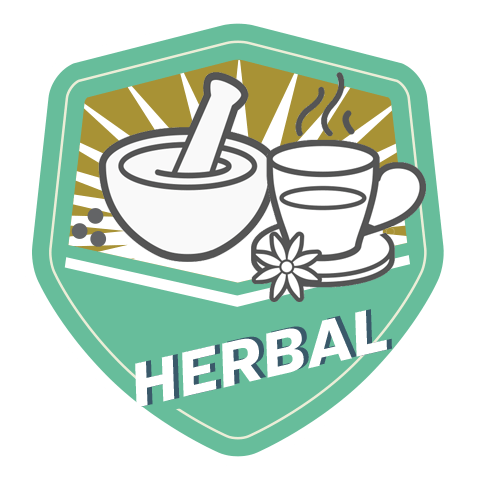 Herbal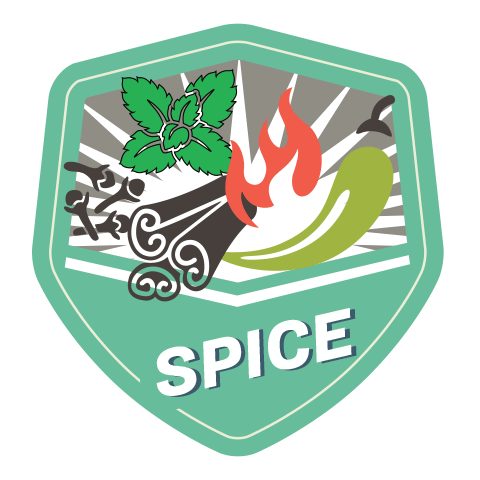 Spice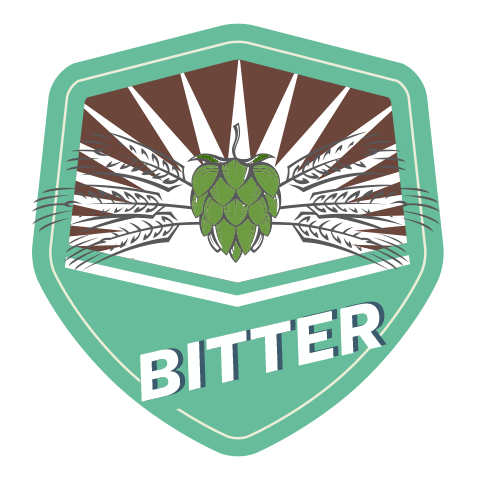 Bitter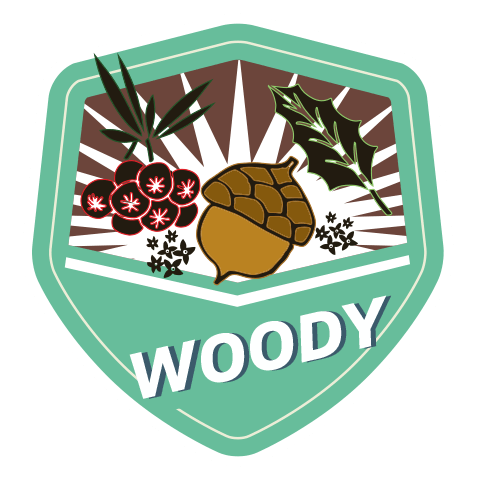 Woody-Pine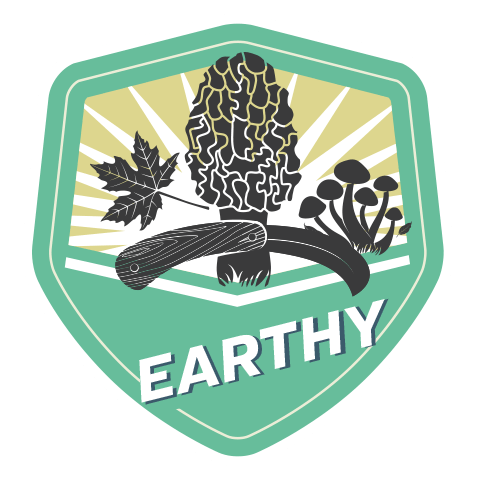 Earthy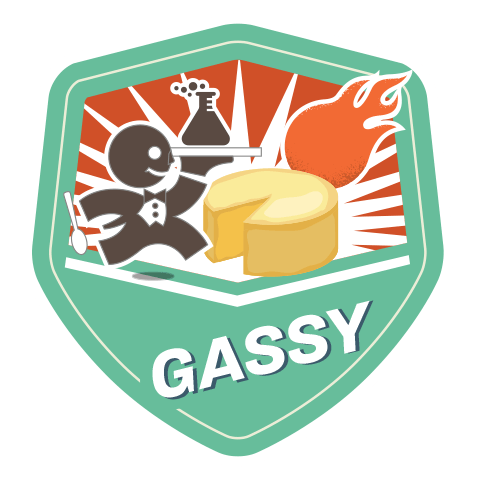 Gas-Cheese
Real Terpenes
Real Extracts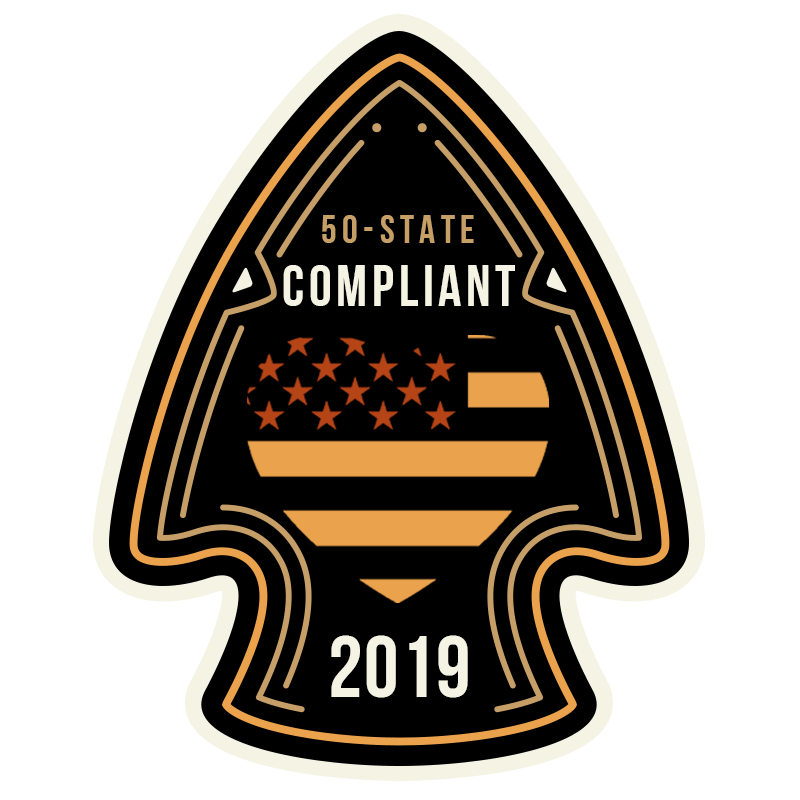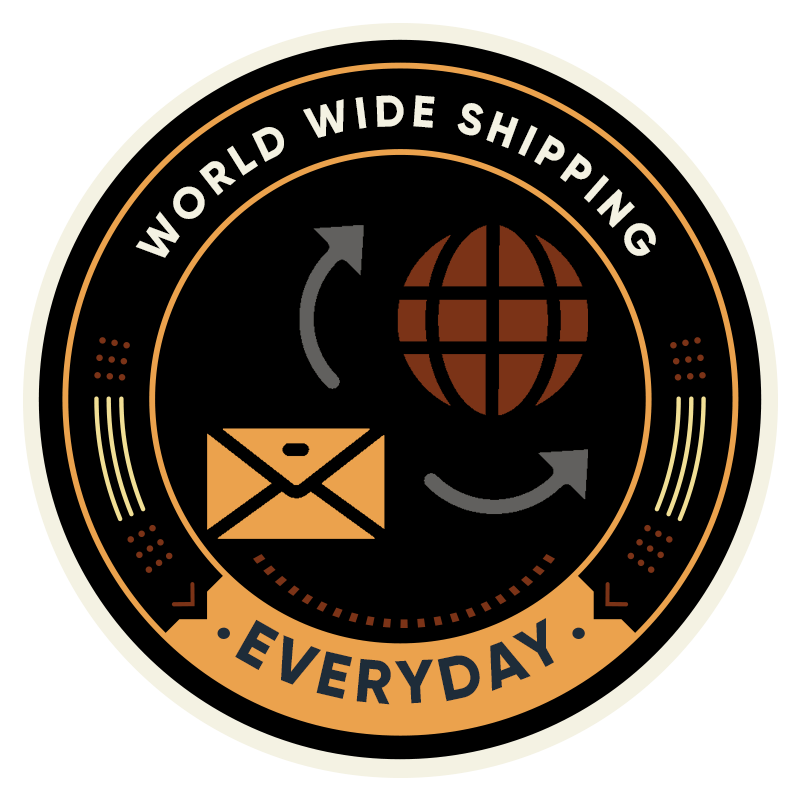 Our products are shipped world wide with NO Minimum order.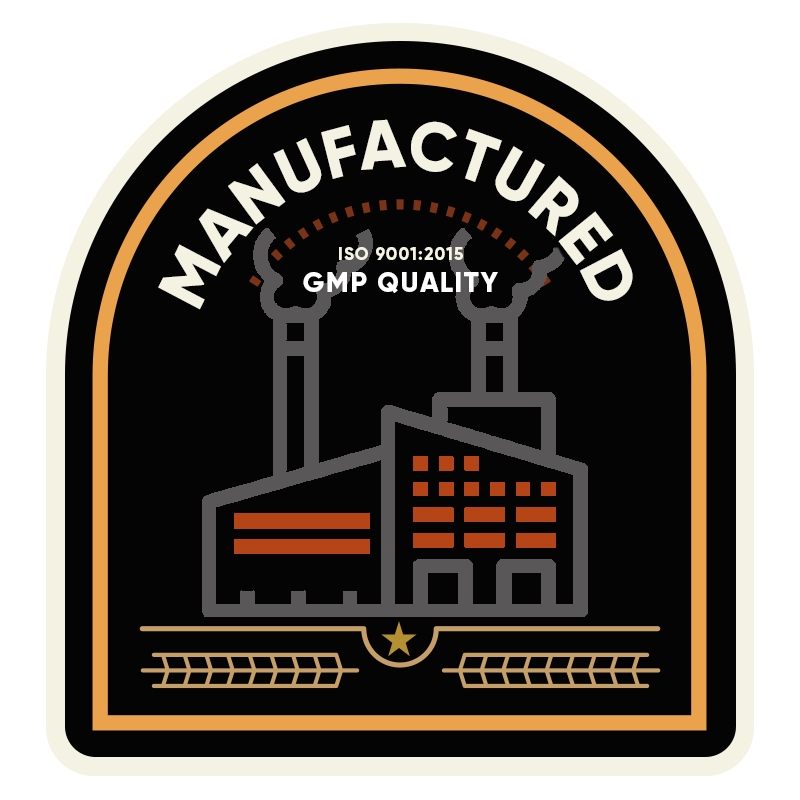 Blended in an ISO certified facility and fulfilled to GMP standard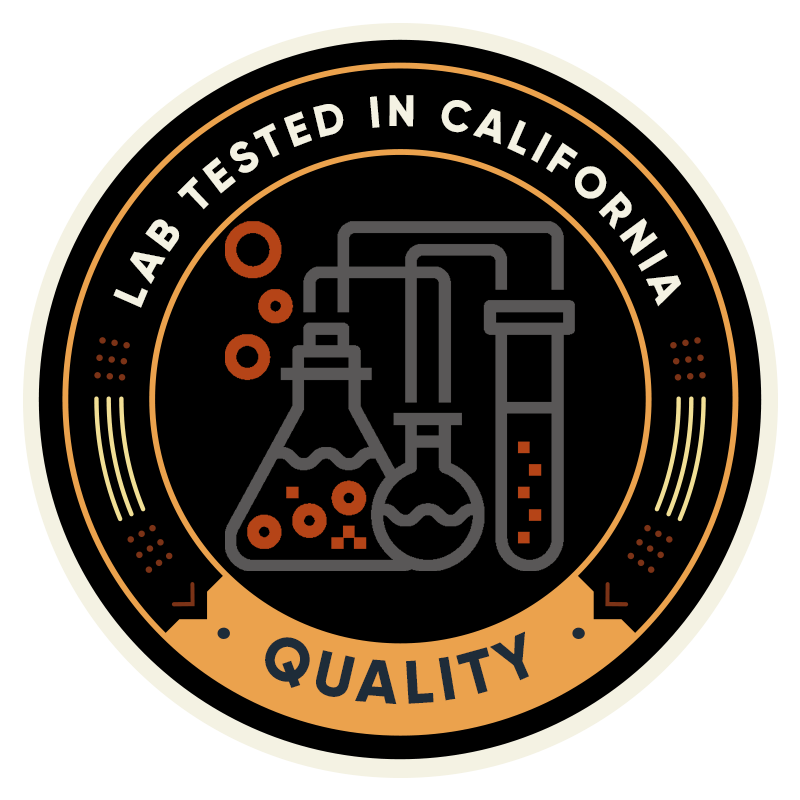 Meets product consumer safety standards for all fifty states