Comments Rating
( reviews)
Grape Head finds its routes deep in the LA of yesteryear. Back in the 90's DJ Short release Grape Kush as a productive marijuana hybrid strain that has sharp and fruity aromas. The effects are long-lasting and powerful, inducing euphoric head effects and a relaxed body.
A Year later, the Strain is still found in local sesh's and is known for it's dynamic Grape Smell. After being remastered by Jungle Boys, a new breed of Grape Found it's way making it to the scene – this time – renamed as GrapeHead.
REPORTS: COA | SDS | Food Safety Statement
Please note: This Product contains ZERO THC & ZERO CBD


Need larger sizes? Give our sales department a
call at (833) DAB-JUCE.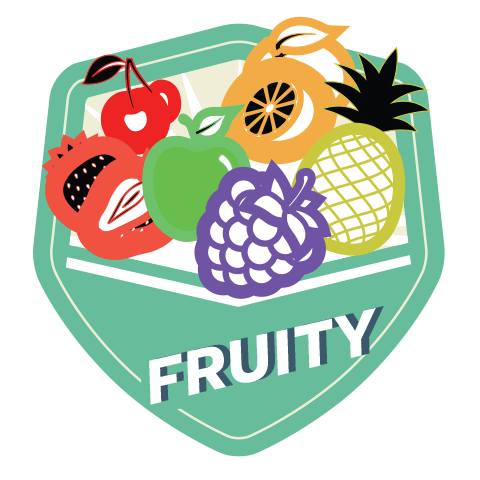 Fruity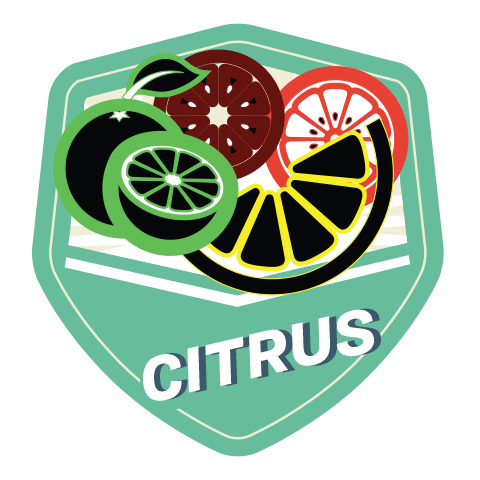 Citrus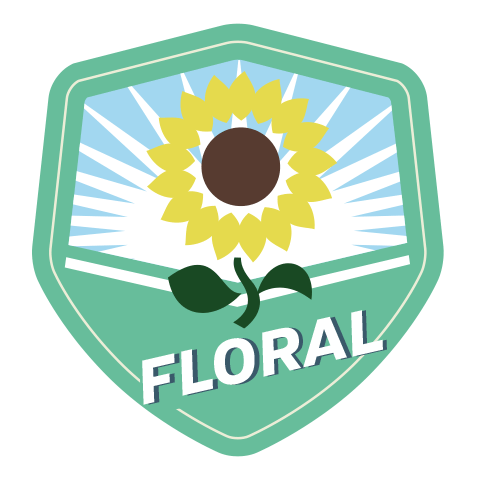 Floral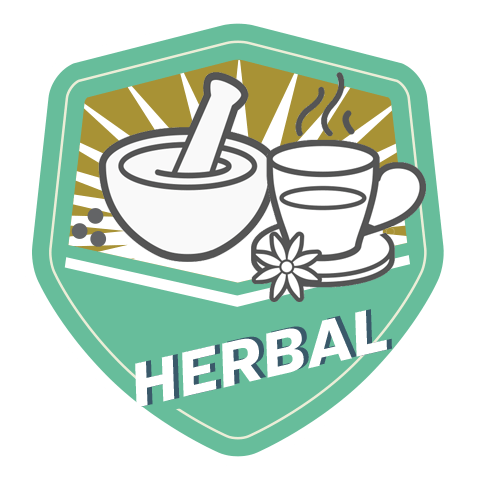 Herbal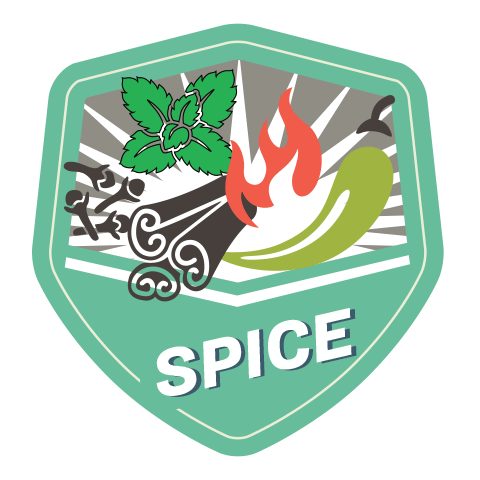 Spice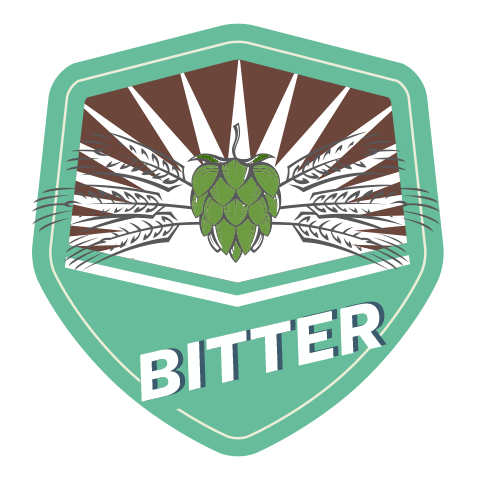 Bitter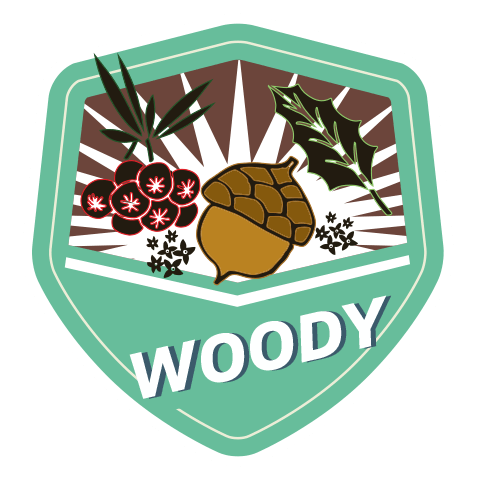 Woody-Pine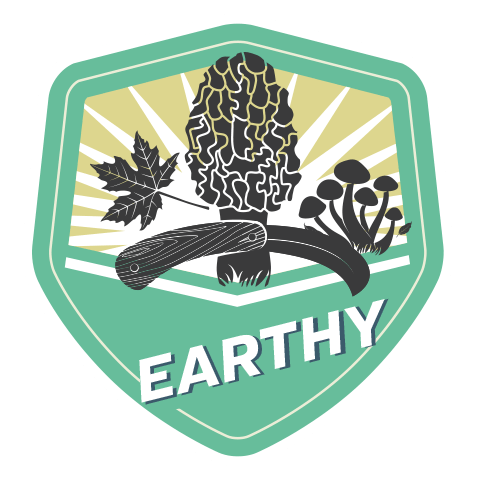 Earthy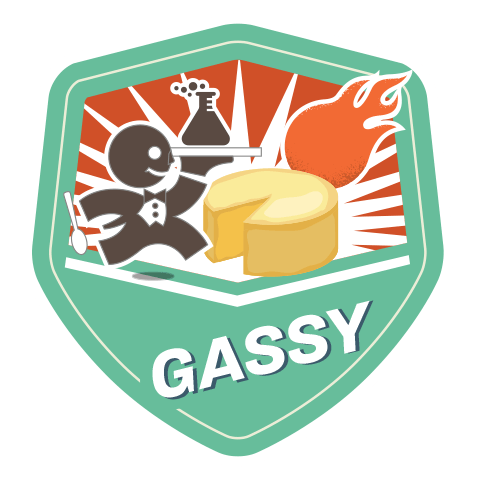 Gas-Cheese
Real Terpenes
Real Extracts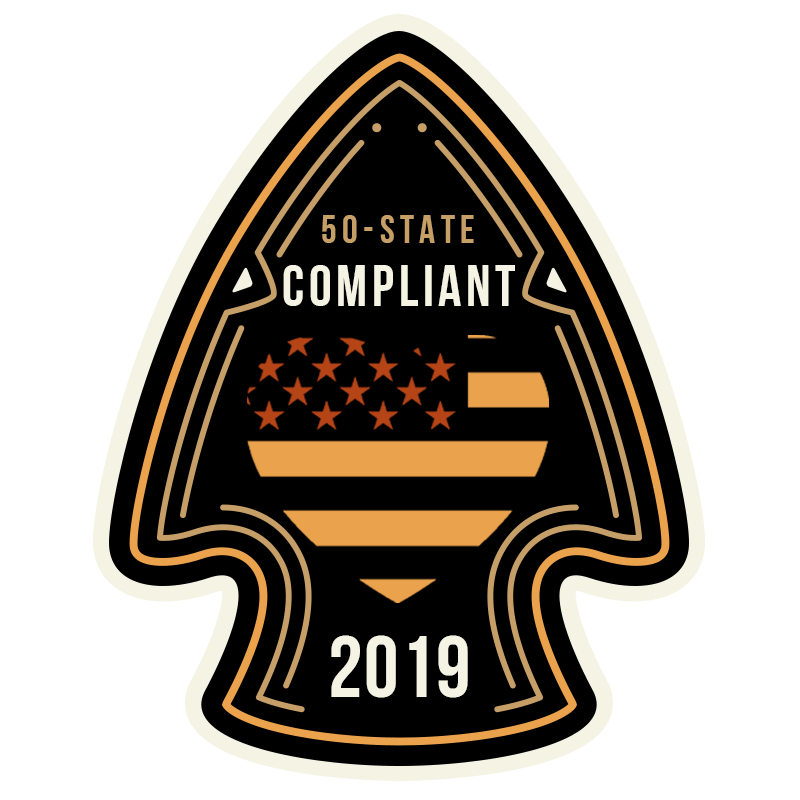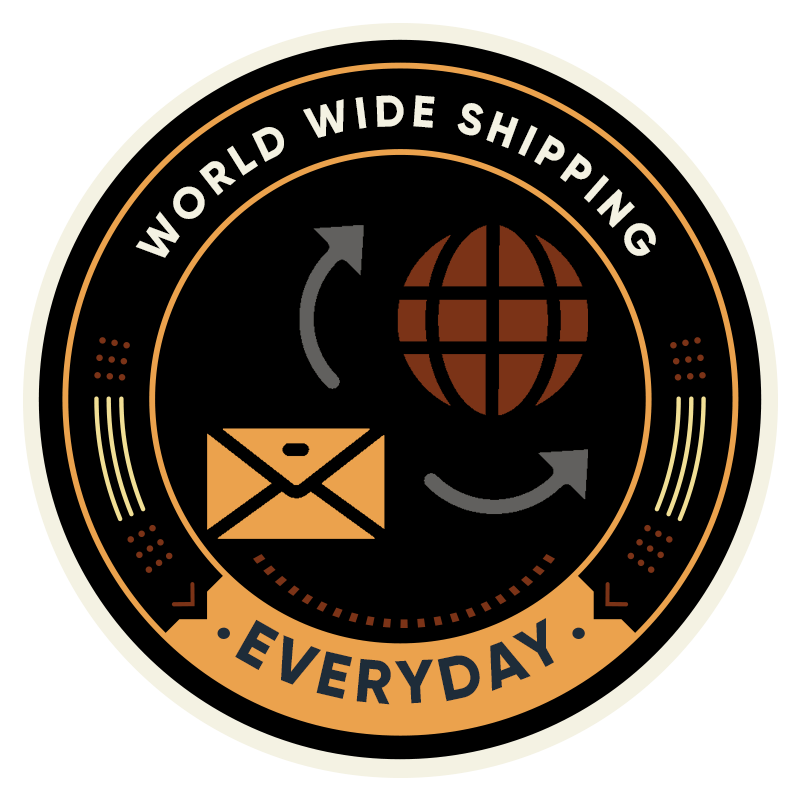 Our products are shipped world wide with NO Minimum order.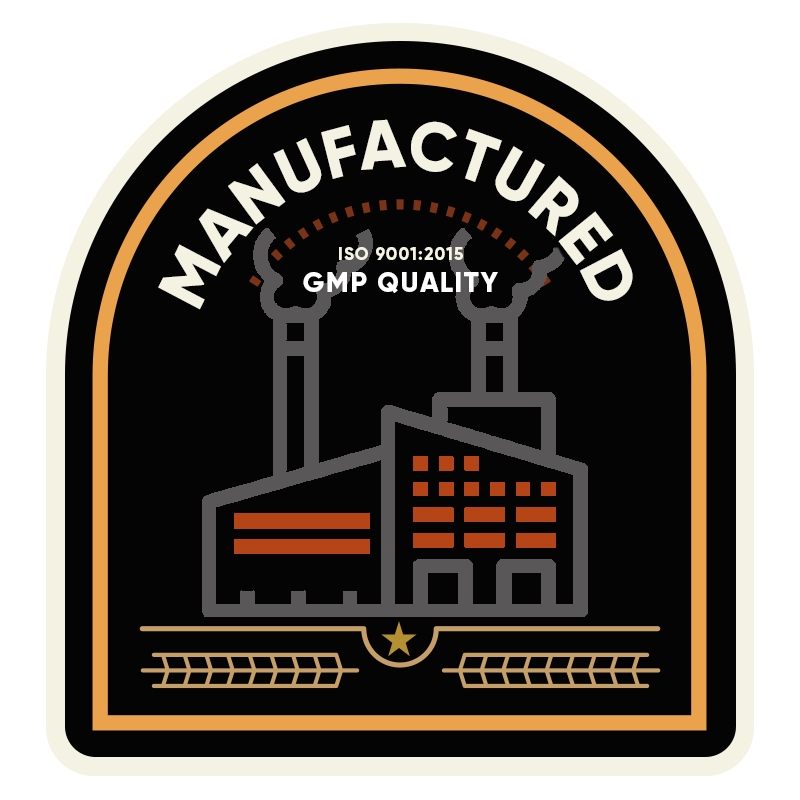 Blended in an ISO certified facility and fulfilled to GMP standard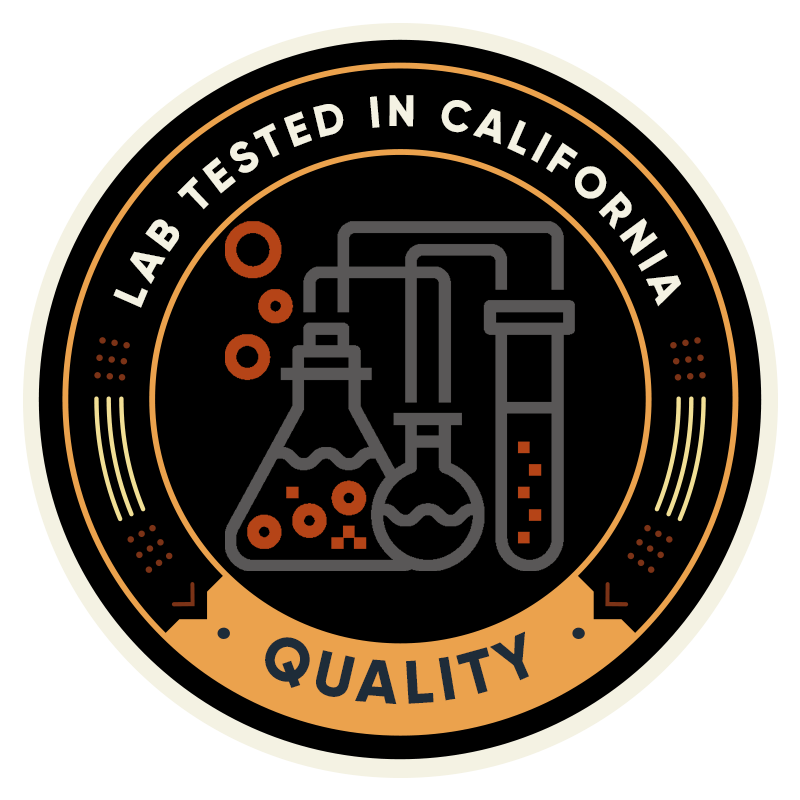 Meets product consumer safety standards for all fifty states