Fruit Gushers are elongated hexagonal bipyramids filled with sugary ooze that were released in 1991. Though the name is reminiscent of a gummy-gooey snack packed in your lunch as a kid, the genetics are far from elementary. Parent strain Gelato #41 comes from Cookie family genetics of Girl Scout Cookie crossed with Sunset Sherbet, lending a fruity cookie aroma to the strain. The other parent strain responsible for Gushers' genetics is Triangle Kush, which is an indica that originated from somewhere in Florida. Triangle Kush is also known as TK by local aficionados. Combined, the two parents produce an offspring that provides relief to patients looking to alleviate symptoms associated with anxiety, chronic pain and depression.
Please note: This Product contains ZERO THC & ZERO CBD


Need larger sizes? Give our sales department a
call at (833) DAB-JUCE.
Real Terpenes
Real Extracts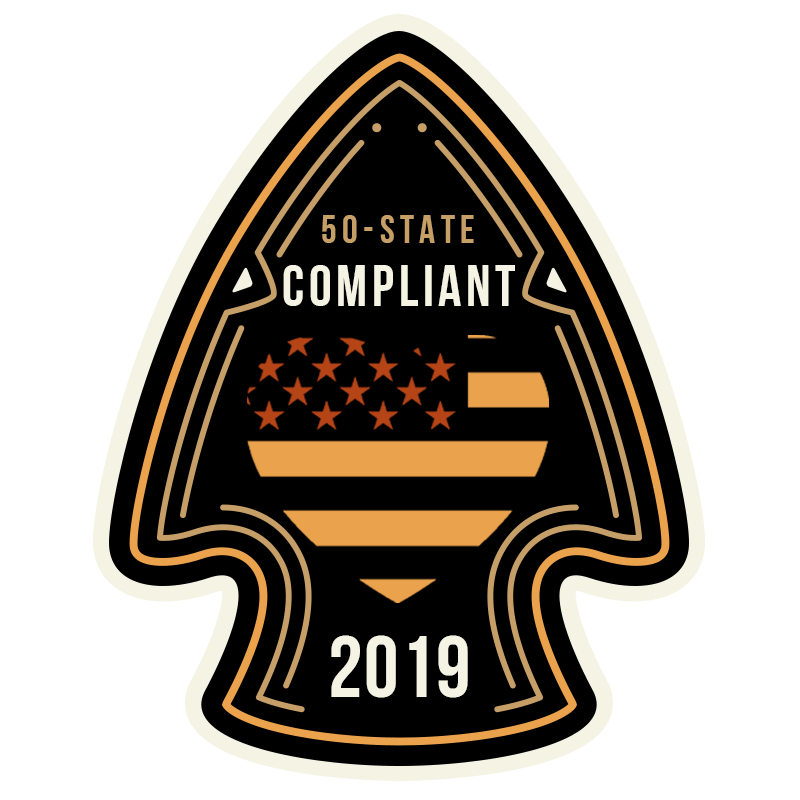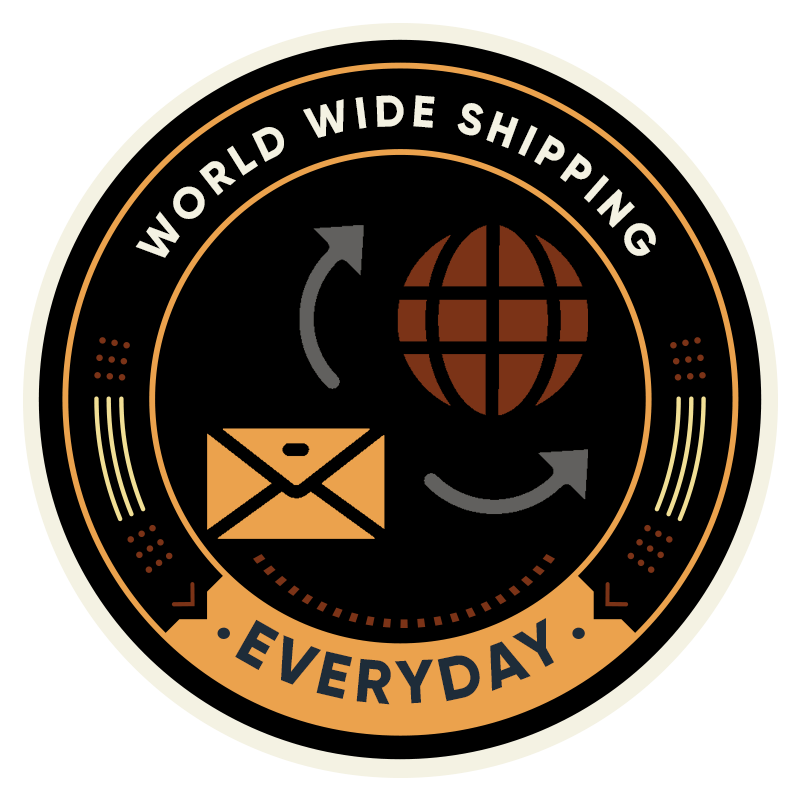 Our products are shipped world wide with NO Minimum order.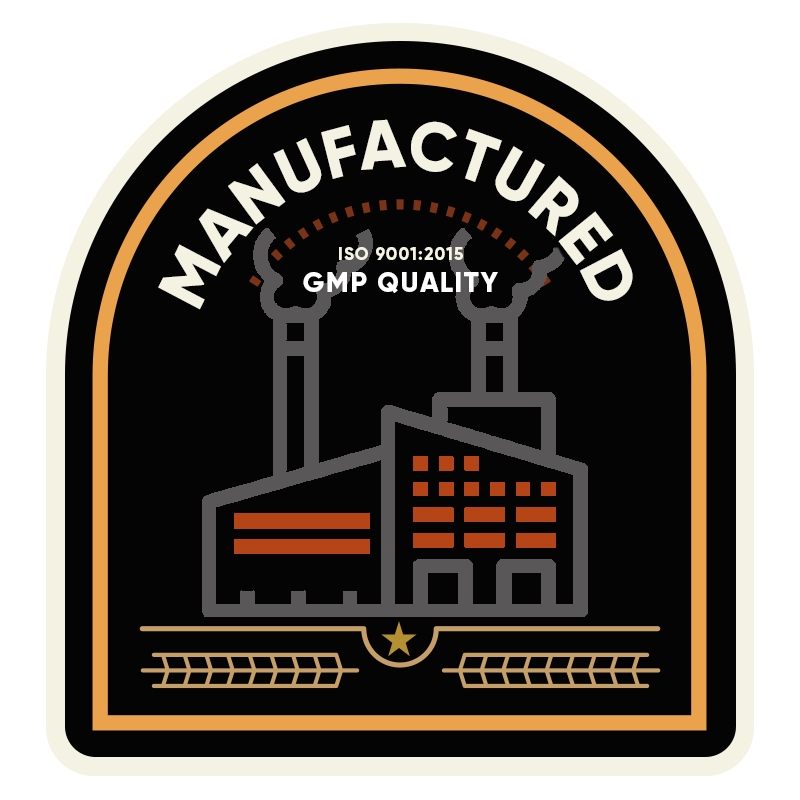 Blended in an ISO certified facility and fulfilled to GMP standard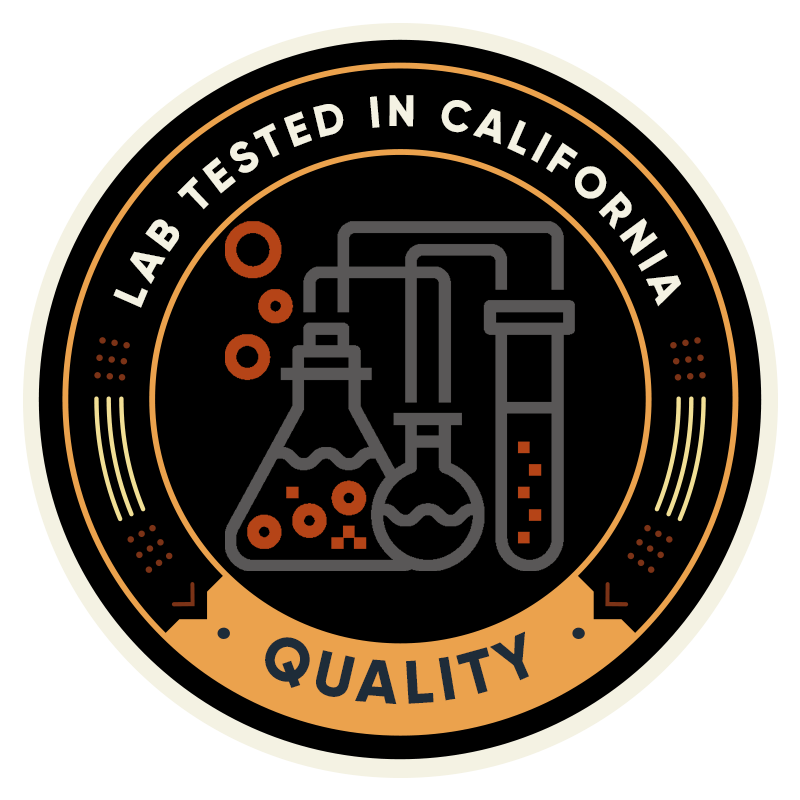 Meets product consumer safety standards for all fifty states