Comments Rating
( reviews)
Lemon Cake asserts itself with a bright citrus odor, undercut by a tang that may remind some consumers of parent strain Cheese. There's also an underlying musk, with undeniable notes of skunk. Grinding up the bud releases some skunky odors as well. When combusted, Lemon Cake burns with a somewhat acrid smoke that may be harsh on the lungs and sinuses, inducing coughing.
On the exhale, this smoke may have a surprisingly herbal taste. Those smoking in public should keep in mind that this can be a very pungent bud — after all, Skunk exists on both sides of its lineage.
Please note: This Product contains ZERO THC & ZERO CBD


Need larger sizes? Give our sales department a
call at (833) DAB-JUCE.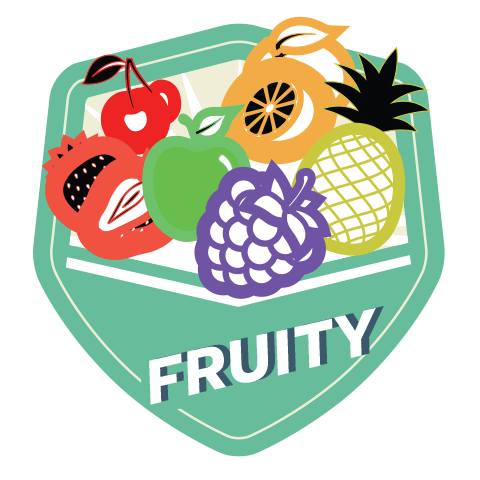 Fruity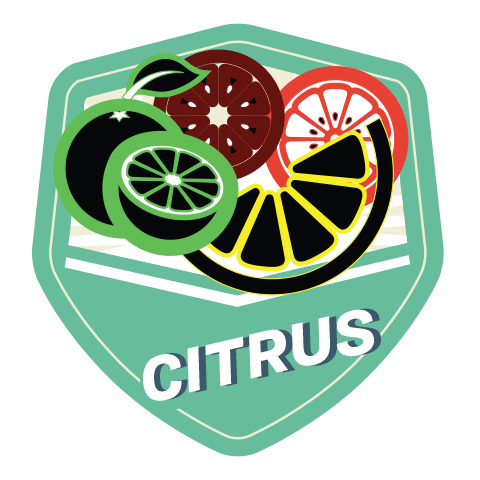 Citrus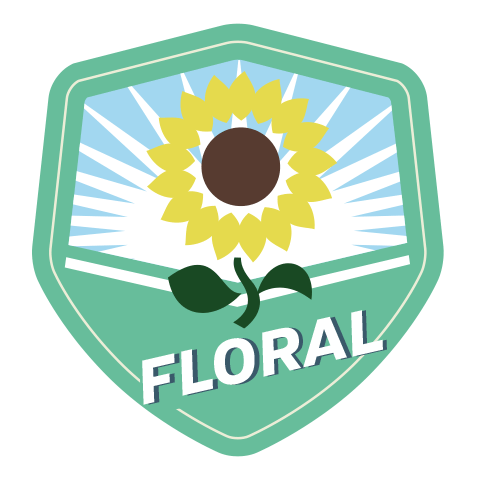 Floral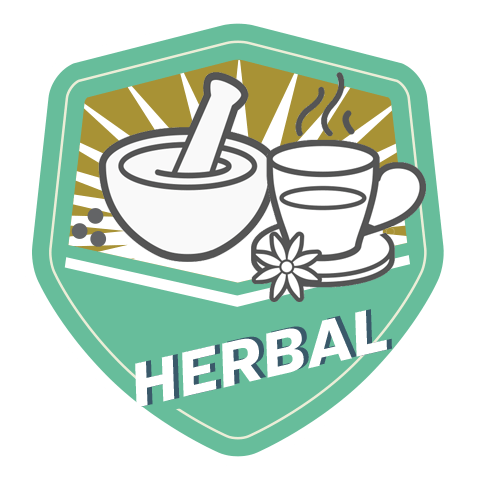 Herbal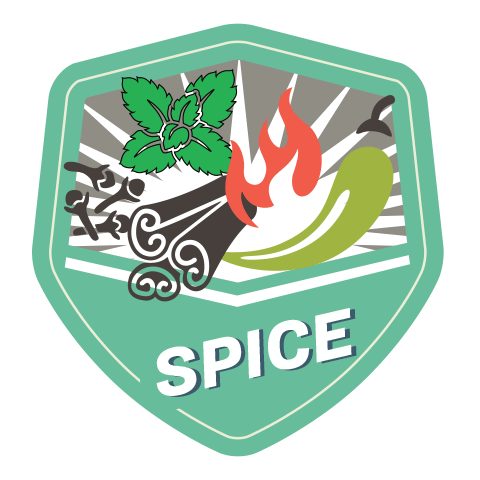 Spice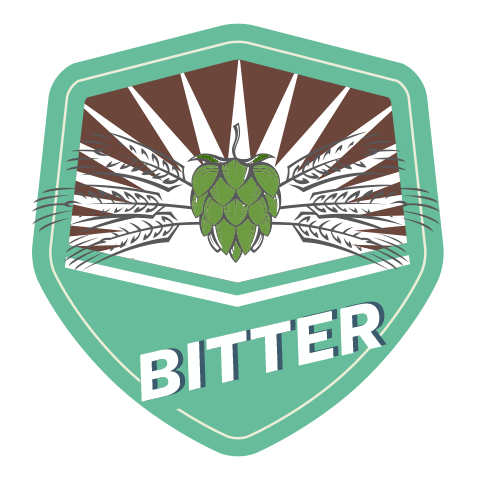 Bitter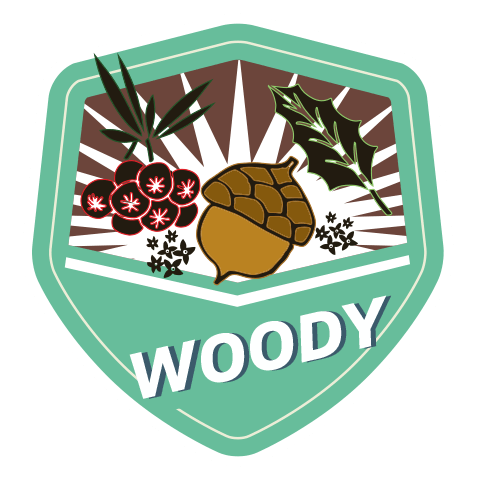 Woody-Pine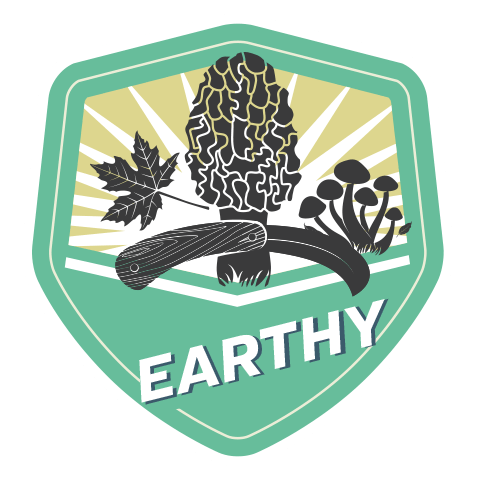 Earthy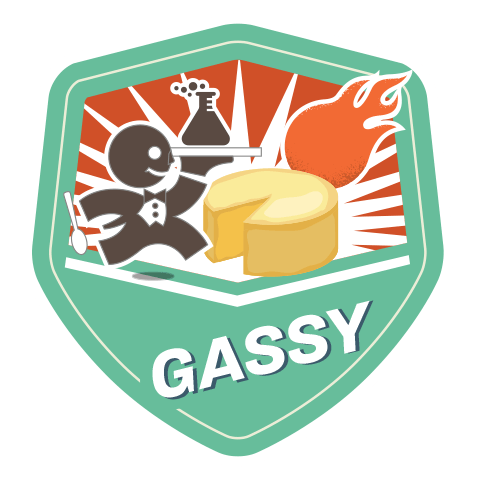 Gas-Cheese
Real Terpenes
Real Extracts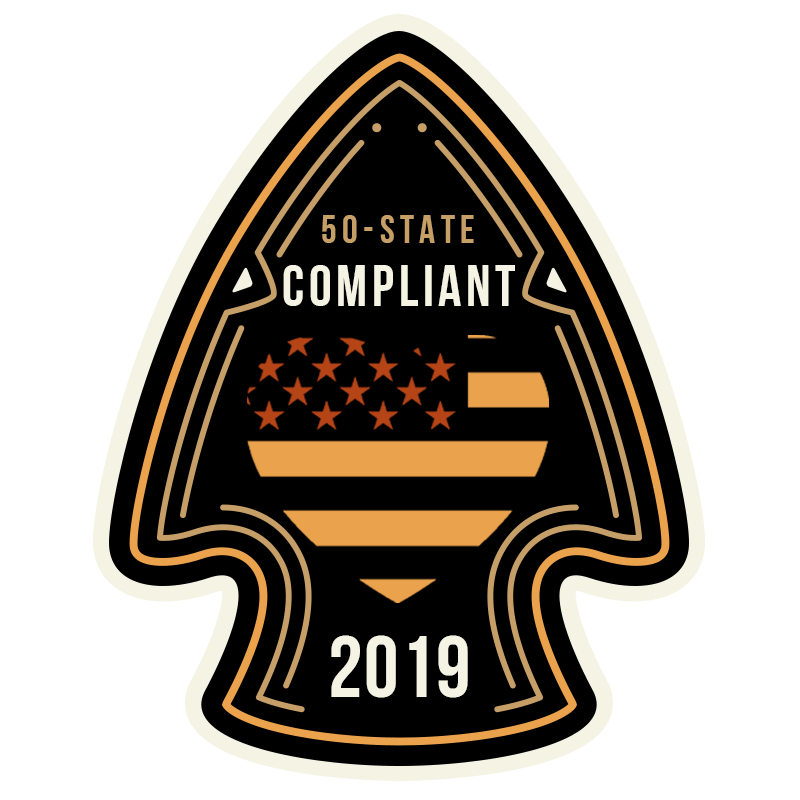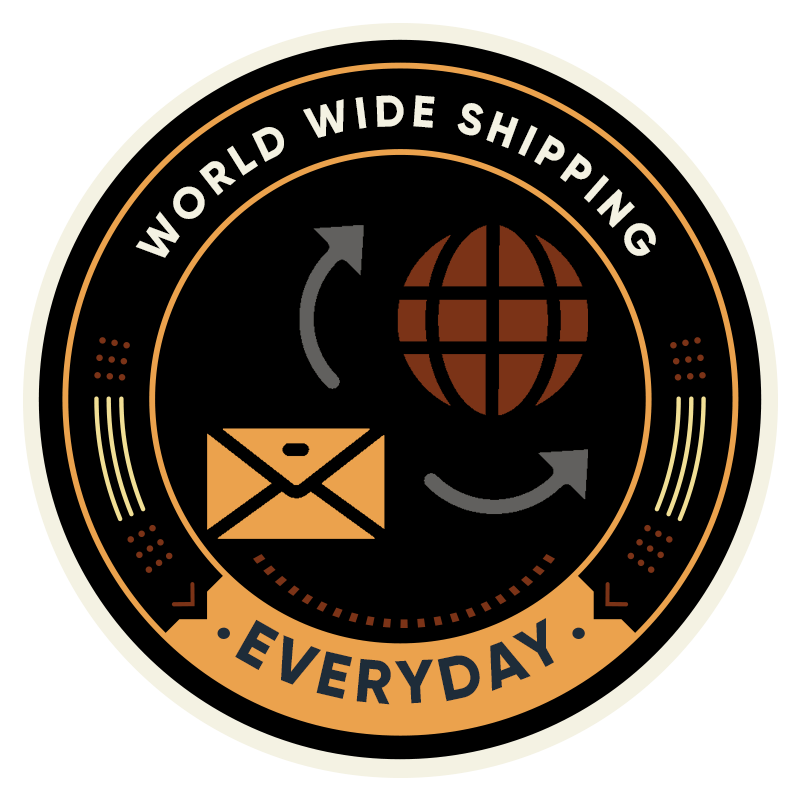 Our products are shipped world wide with NO Minimum order.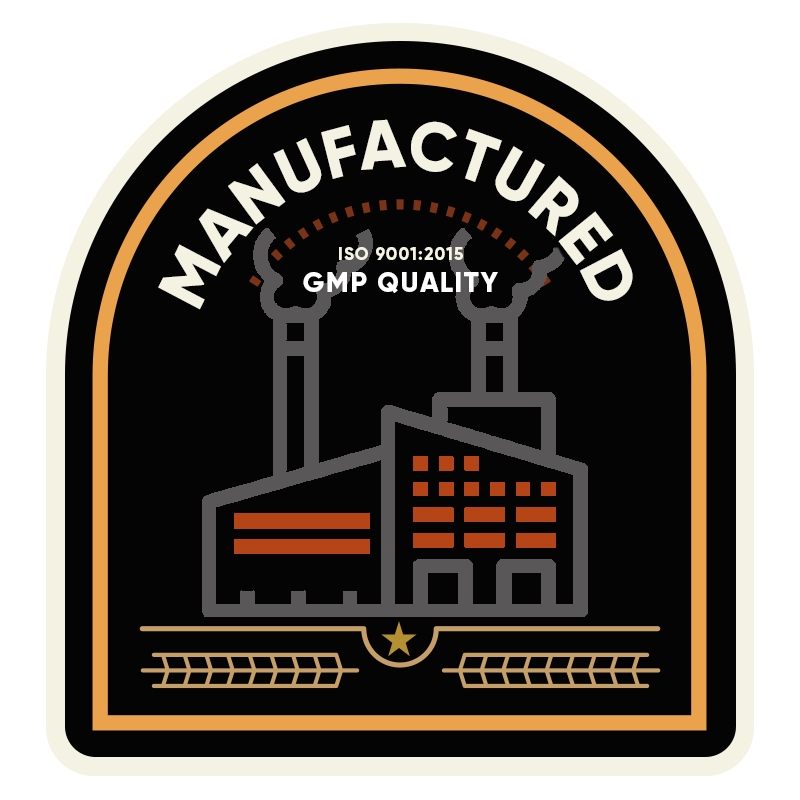 Blended in an ISO certified facility and fulfilled to GMP standard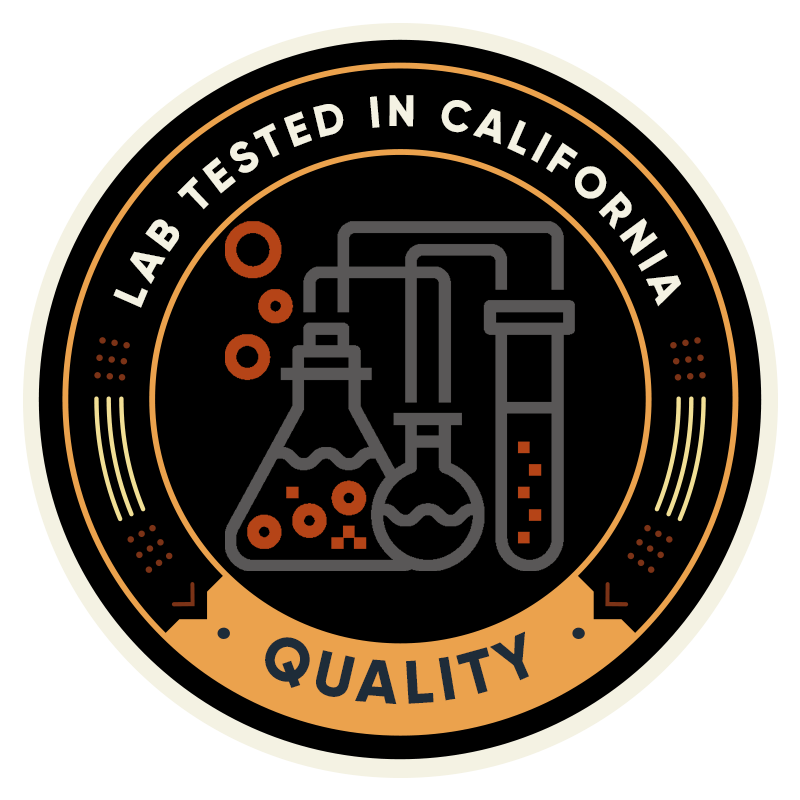 Meets product consumer safety standards for all fifty states