Comments Rating
( reviews)
Not to be confused with its mainland cousins, Tropic thunder is the genetic offspring of Maui Mowie and Alaskan Thunder F***. As one would expect, this is a hard-hitting strain with all the subtlety of a Maori storm god on the warpath. Initial, small dosages of this hybrid lull one into a complacent, mellow state not dissimilar to the rhythmic lullaby motion of a small boat.
Rock the boat, however, and go overboard, and these waves will pull you down to the bottom for a nap in a fairly short time. Enjoy the sweet, citrus flavor of our Tropic Thunder as part of an evening session.
Please note: This Product contains ZERO THC & ZERO CBD


Need larger sizes? Give our sales department a
call at (833) DAB-JUCE.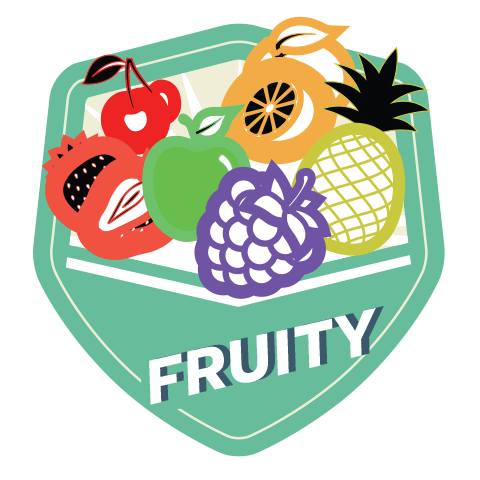 Fruity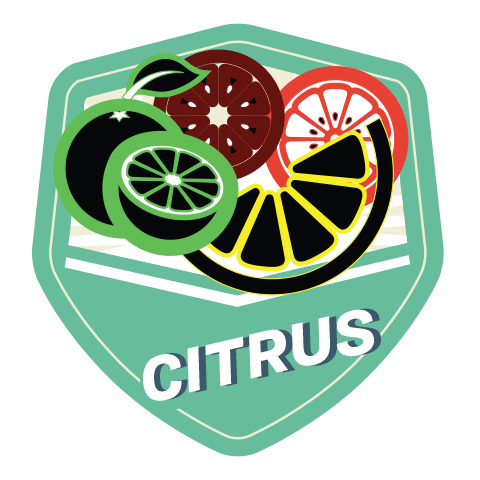 Citrus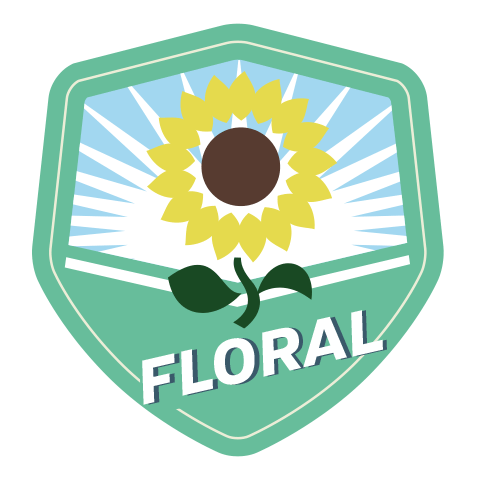 Floral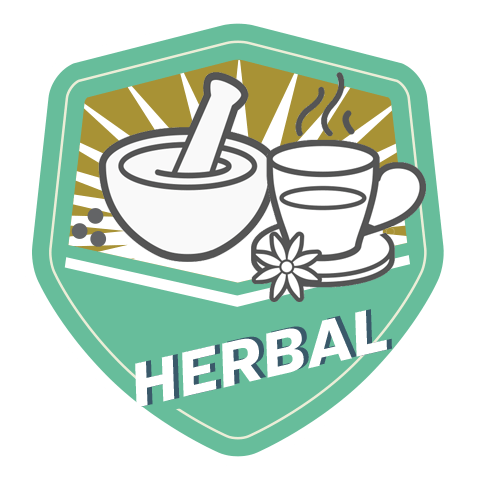 Herbal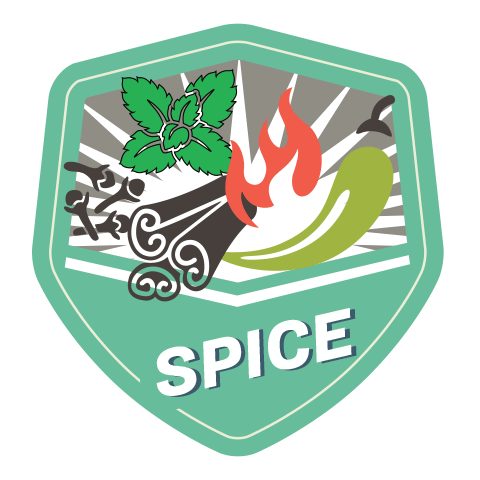 Spice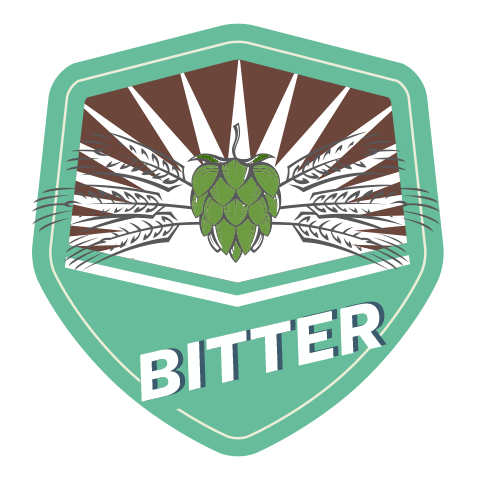 Bitter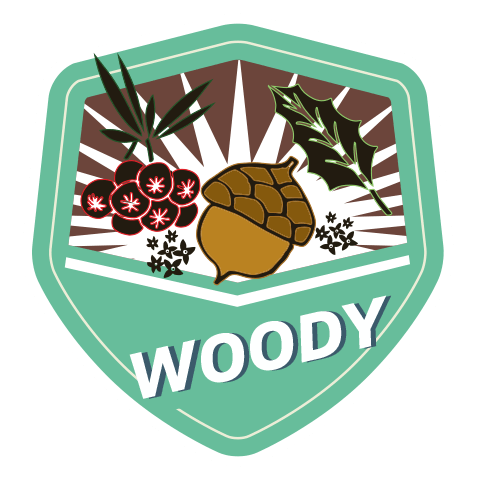 Woody-Pine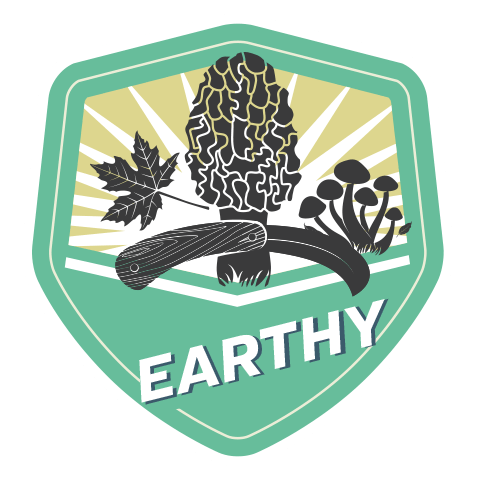 Earthy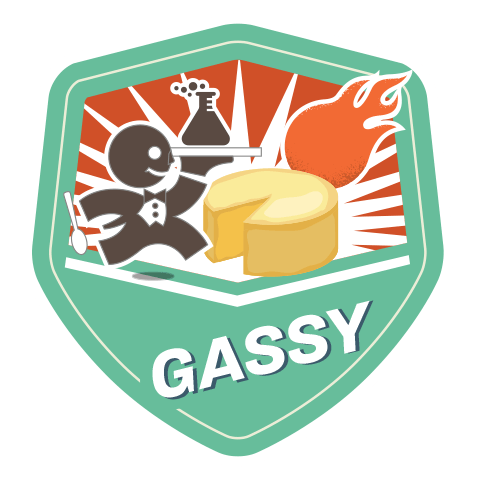 Gas-Cheese
Real Terpenes
Real Extracts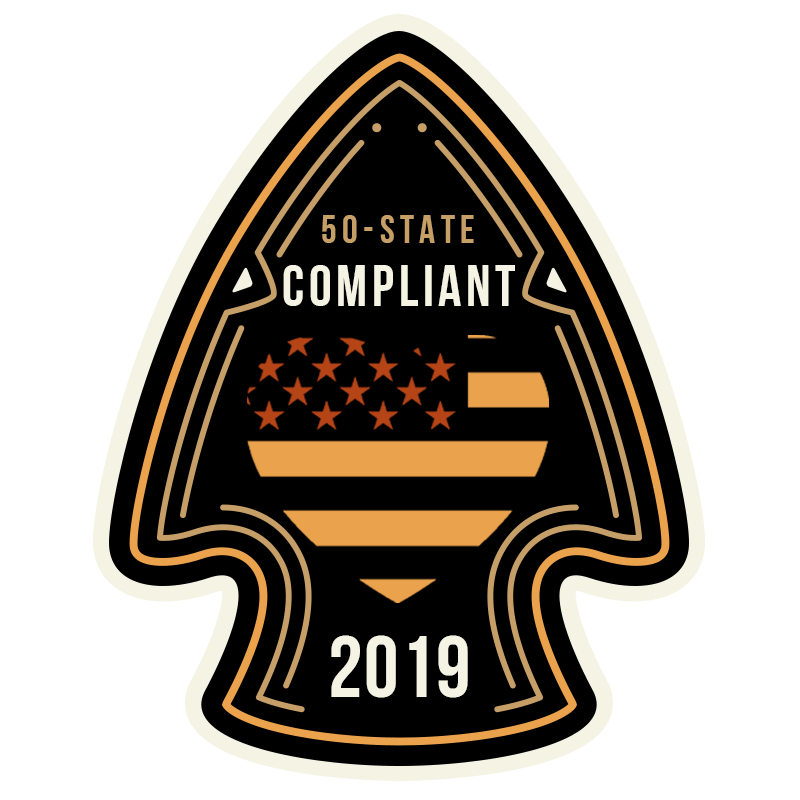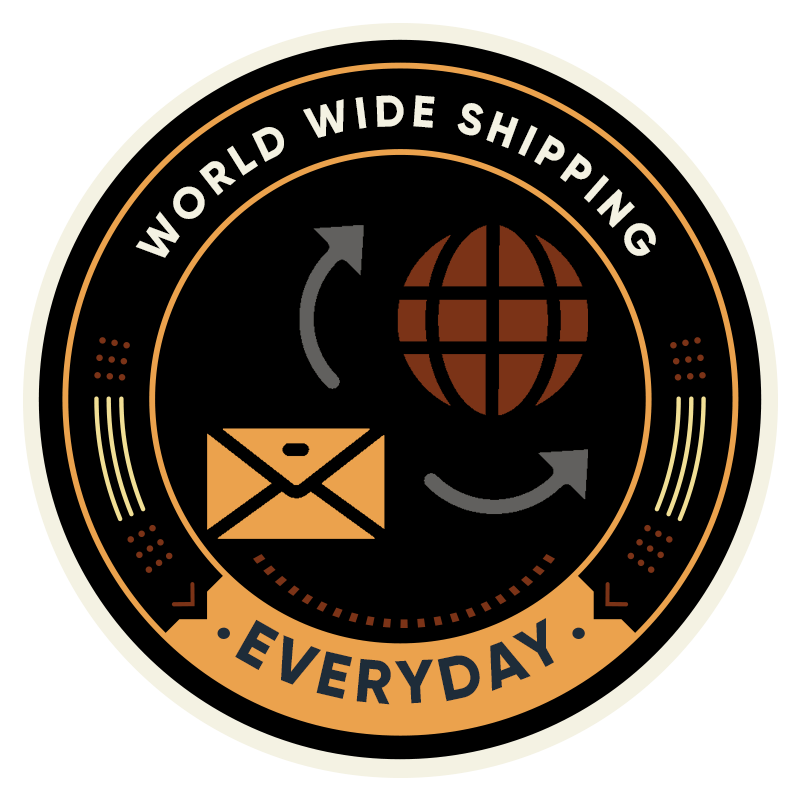 Our products are shipped world wide with NO Minimum order.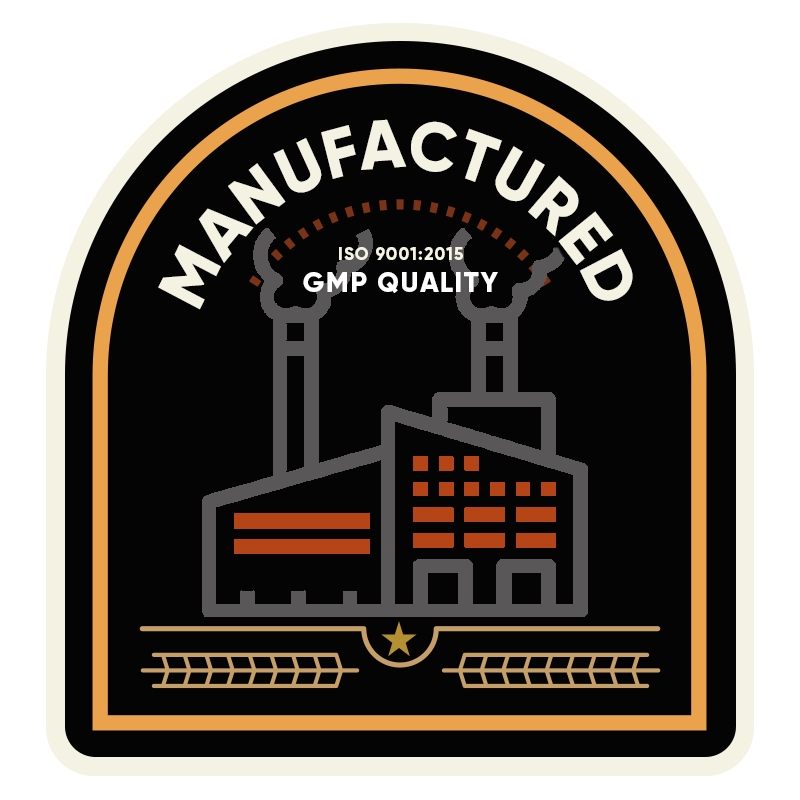 Blended in an ISO certified facility and fulfilled to GMP standard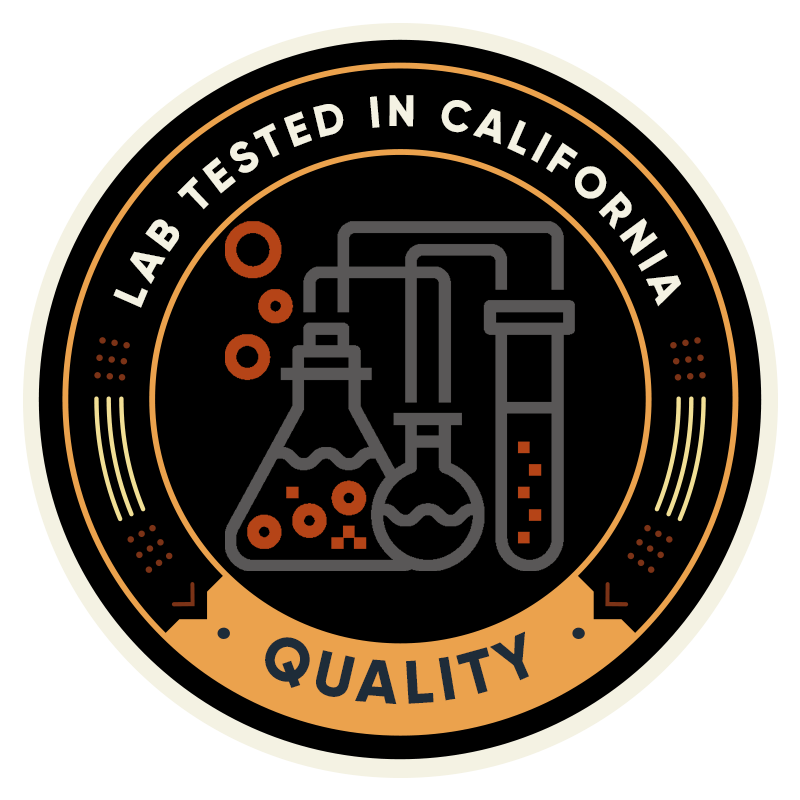 Meets product consumer safety standards for all fifty states